My beta was activated about 2 days ago for this game, and the graphics when maxxed out look amazing for a codemaster title.
I chose acretia as my first race, which is a race of mechanized creatures, bent on ruling the world, and crushing those who oppose them, it seemed to suit me so i gave it a whirl.
First thing you notice in the game, is the really in depth tutorial system, they teach you everything, from movement, to camera, to inventory, finally ending with combat simulation.
The game starts you out in a outpost, apparently the main rule of this game is PVP because you level extremly fast, i was 9 in under i think 3 hours, you get your class skill at 30, not sure what that is, but i know The Cora can summon a guardian, the Ballatio can use giant mechs, and the Acretia can use a big arse gun.
I will be glad to snap any screen shots should you want them, the game has been out in japan for a while now, so it isn't under NDA to my knowledge.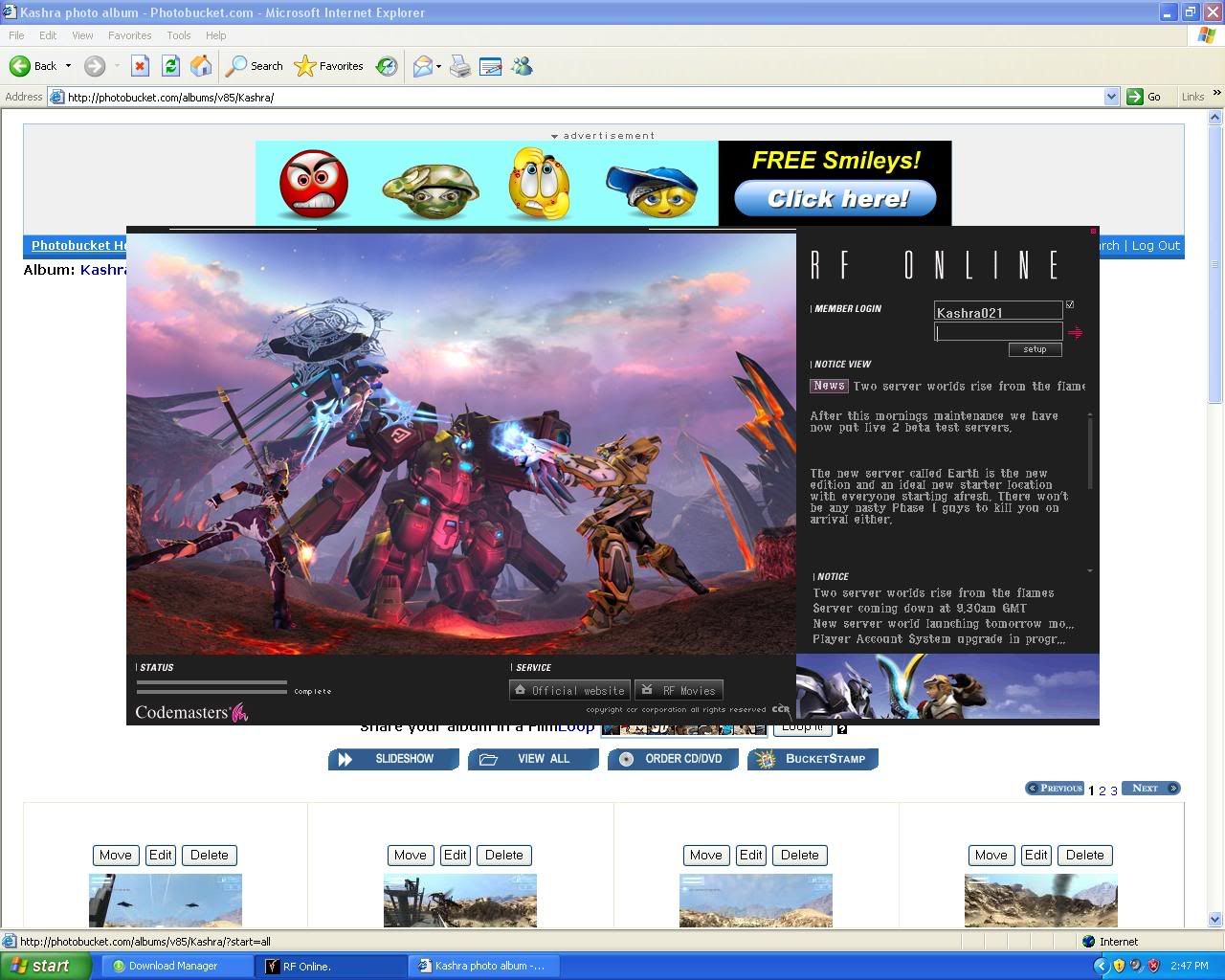 Quick shot i took while the loader was going, btw the loader has a pretty nice song, hits the soul heh.
The giant mech in the middle is the Ballatio, the one to the right is a Acretia, and the one to the left is the Cora, right above her is a summoned guardian, the Acretia is really decked out tho i must say, don't think iv seen that equipment on a player yet haha.