Hey Smith|, everyone
I have been having some problems everytime I try to install new ATI Drivers... now I am getting fed up of seeing the errors when i am looking for an improvement.
Here are the errors I am getting through-out previous updates.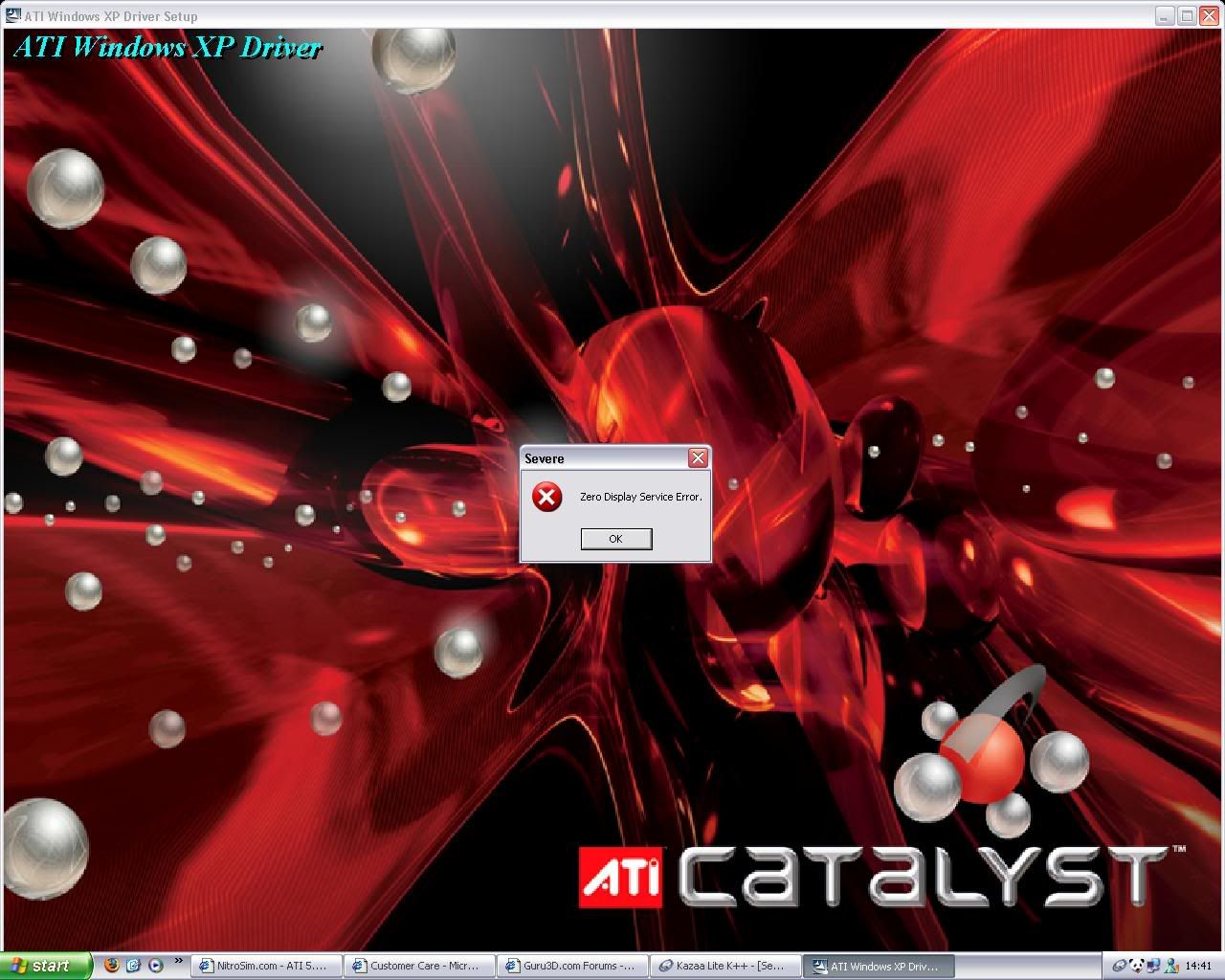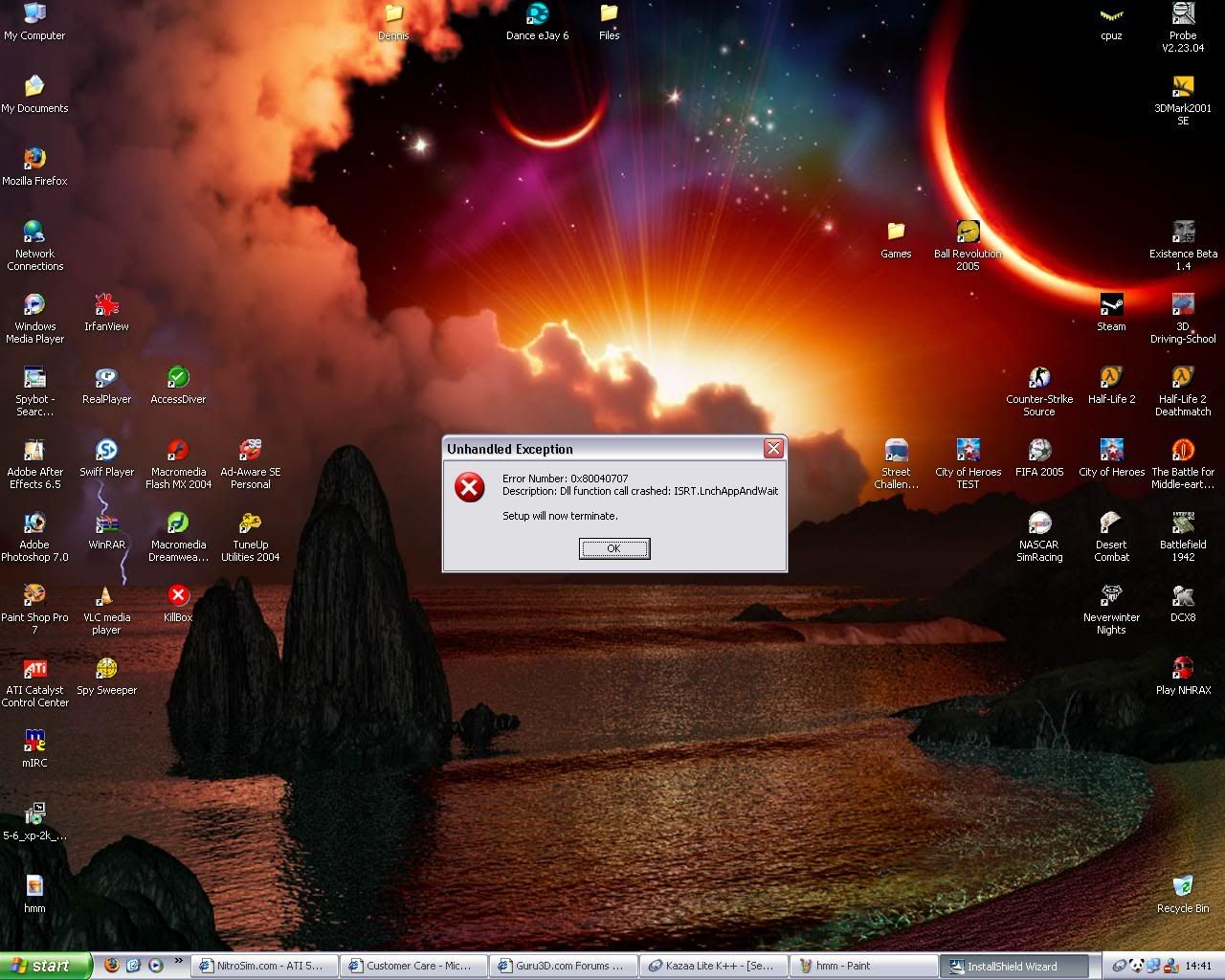 Please, someone help...
Thanks in advance!