Shut up, I know theres a big ass watermark on it. I used Maya. No need to comment about it, lolar.
Well, I worked on this for a bit, it's my first model I've done besides making retarded cubes and what not.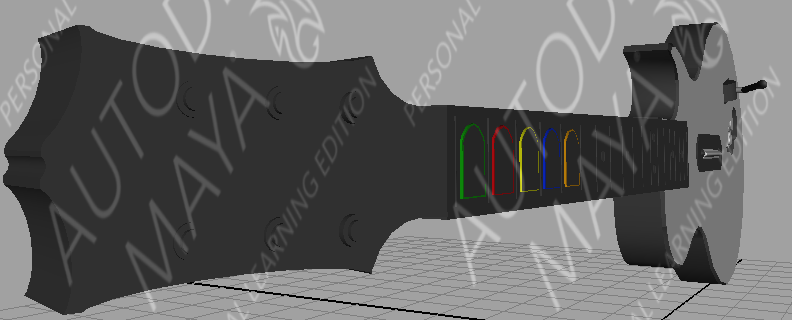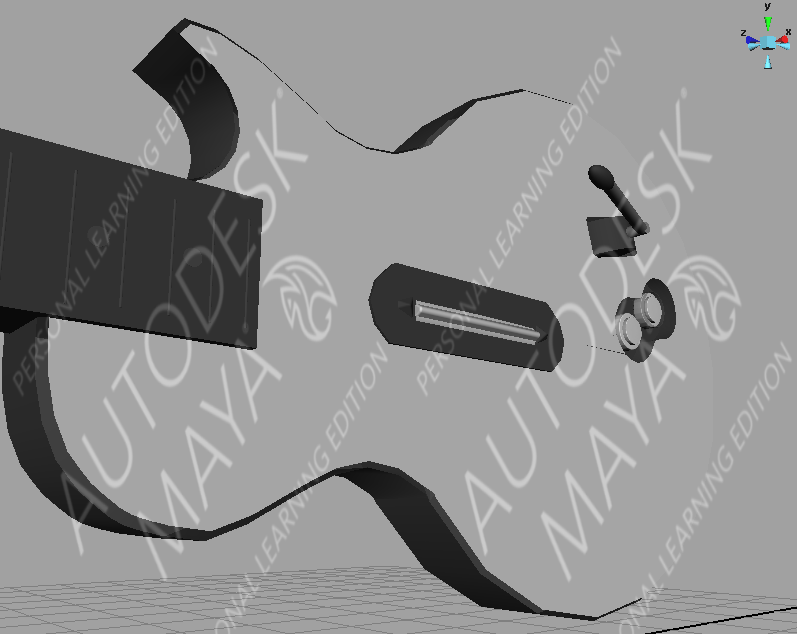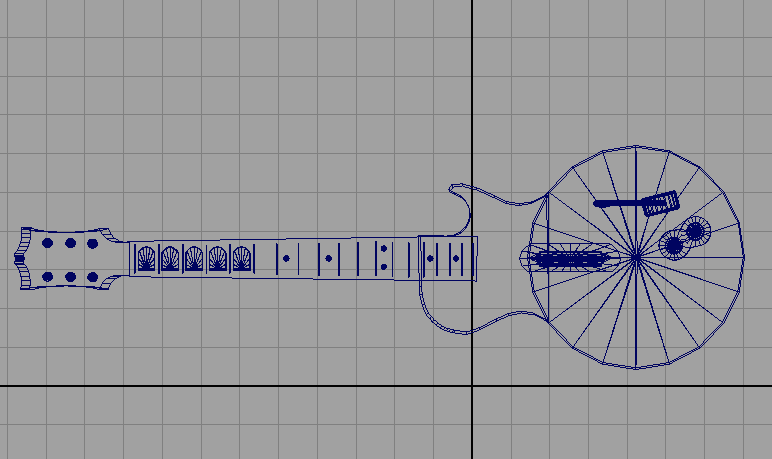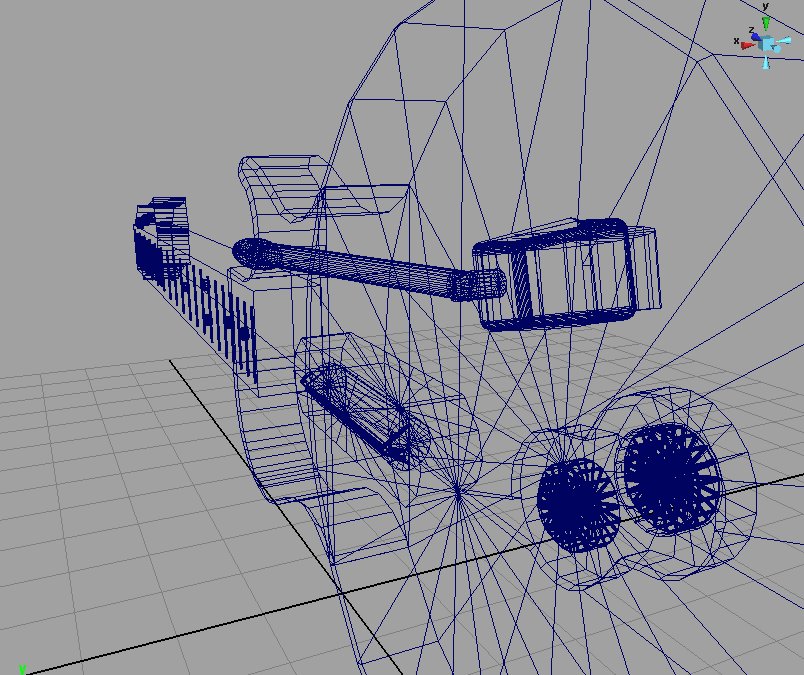 http://i231.photobucket.com/albums/...eling/Les_Paul_-_Xbox_360-front-big-72398.jpg
That's the ref I used to make the whole thing. Lawl
So, be gentle and don't pull another wheres_warren
So, crits and comments?