Hello all,
I've decided to start writing/drawing comics. All comics will eventually be posted on my website once I finish it, so I'm putting them on Facebook for now:
http://www.facebook.com/HittingTreesWithSticks
If you like them, be sure to hit "like"
"Awkwardness-Time Relationship"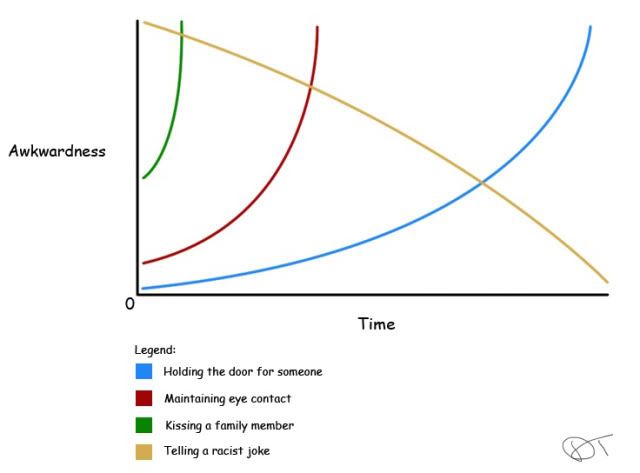 "Please Recycle"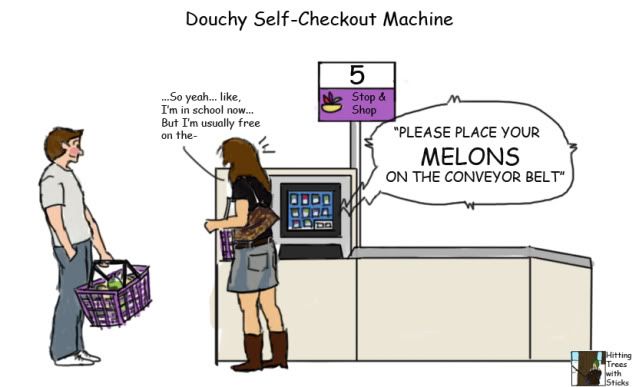 "Le GPS"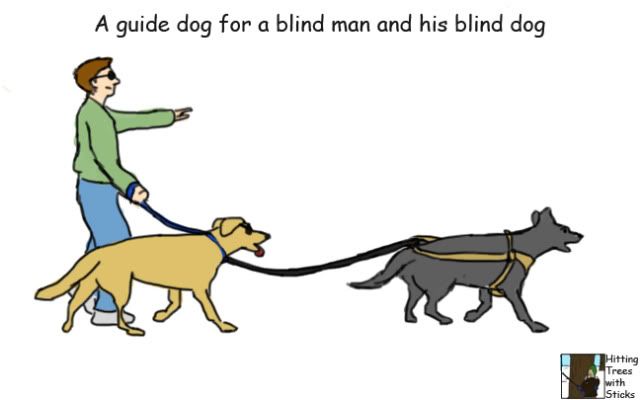 Hey guys, still having a bit of trouble with image downsizing. This is the best I can do.
Enjoy
"Fitting In"
"Superwoman"
"Typical Impossible-to-follow Instruction Manual"
"Thinking out loud"
Last edited: