Greetings!
As of a little while ago, the forums have been upgraded to a newer forum software. If you by any chance have the time to check it out to see if your account is still in working order, that would be great! Though, a kind reminder that all steam logins have been erased, so you will need to re-associate your steam account with your forum account. We apologize for any inconvenience this causes, it just couldn't be avoided.
If you need any assistance in recovering your account, you can attempt to reset your password at
https://forum.esforces.com/lost-password/
or you could fill in the the Contact Form at
https://forum.esforces.com/misc/contact/
.
You are also welcome to join our discord server for assistance
https://discord.esforces.com
In case you didn't know yet,
ESF-World
is also back in action. You can check it out at
https://gamers-desire.de
. The site is dedicated to custom files for ESF v1.2.3. All of the files that were uploaded in the past still exists. Custom files are still being released on a regular basis and there is no end in sight! So why not try out some of the old ones for a change.
So let's talk about ESF: Final now.
While development of ESF Final isn't going as fast as we hoped to be, it's still an ongoing project!
antiReady
(aka DJ-Ready) has made significant progress and is nearing completion of all current Work in Progress maps. Some have been removed due to them either being obsolete, lacking quality or being re-made entirely. Don't worry though, these obsolete maps may be released as some sort of archived or beta map-pack later, after ESF Final releases.
Multiple maps, with some long distance shots. As you can see, huge maps are indeed possible.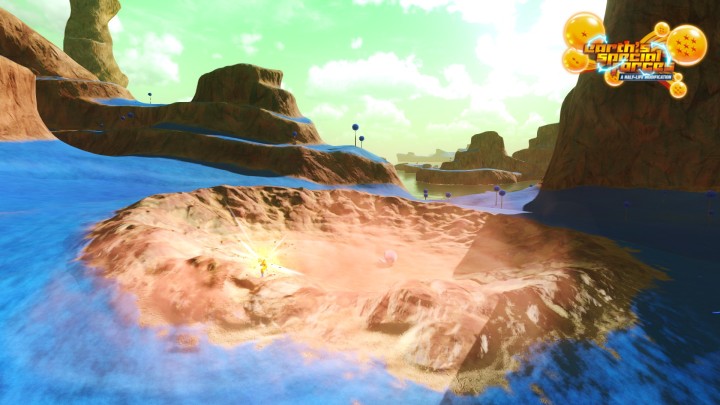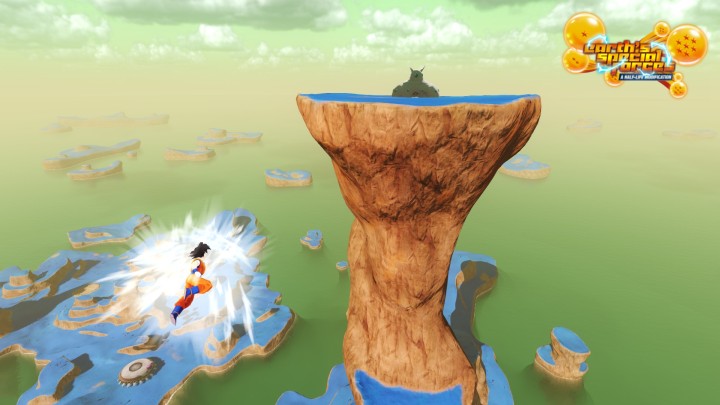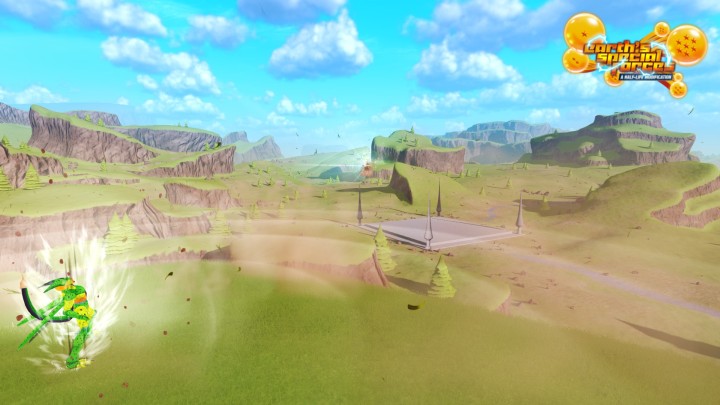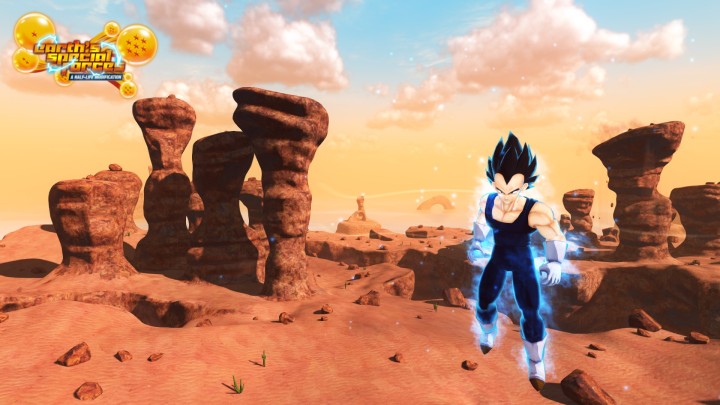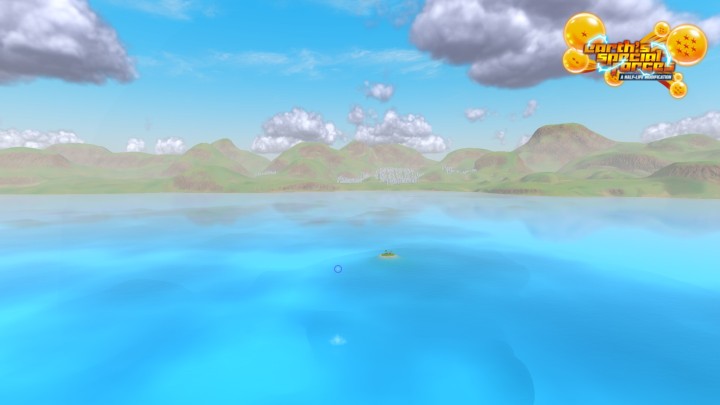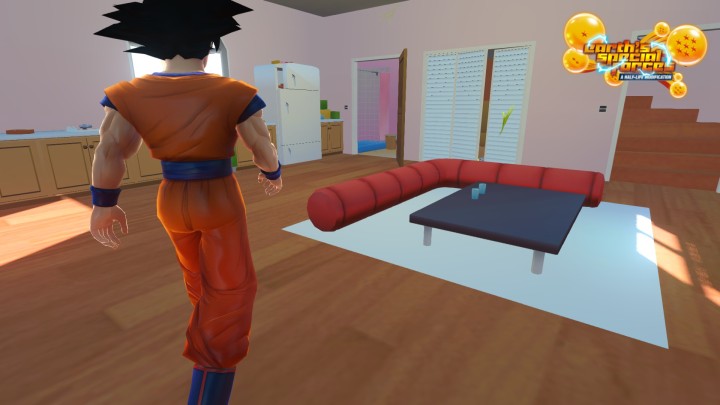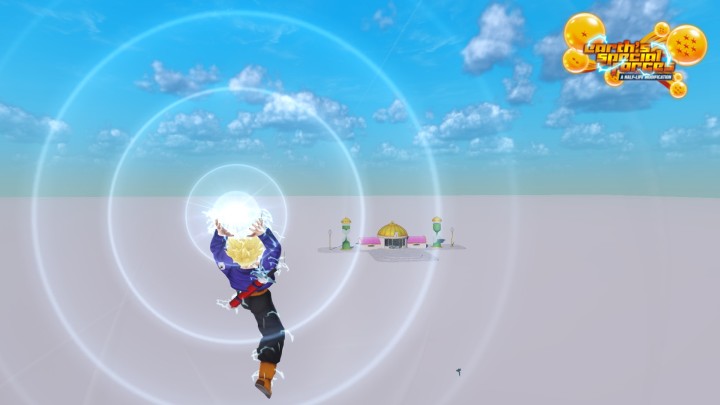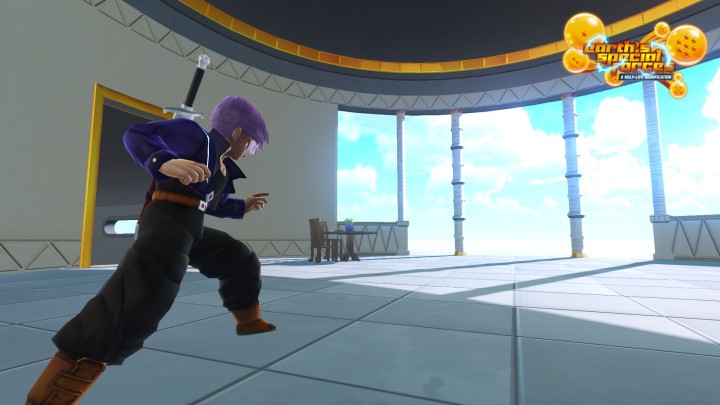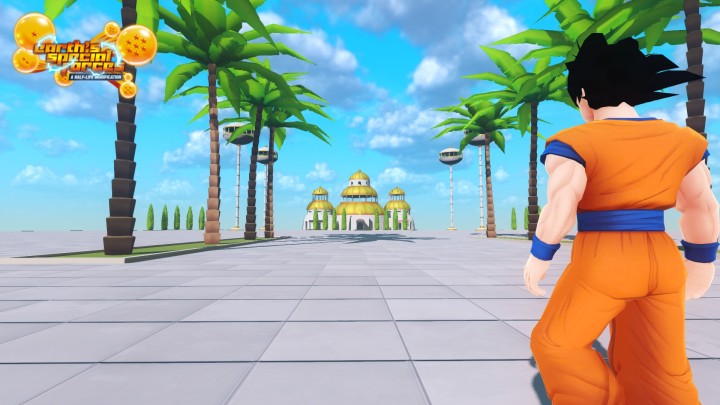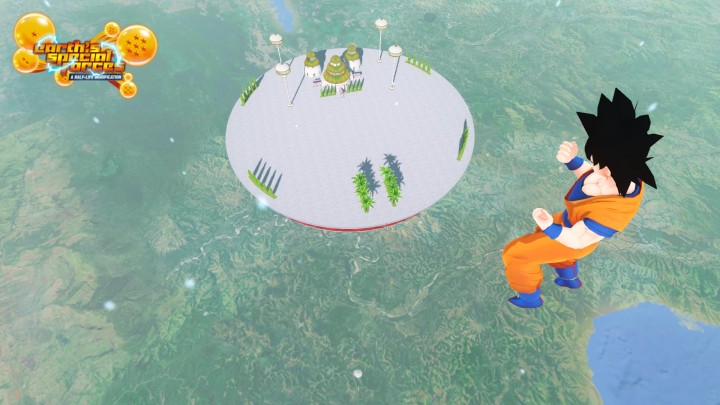 To give you a good example how huge the map can be, check out the 2 video's below. The first one will show you the border distance between 3 points (2 struggles and 1 person recording) shown through a power struggle. While the other video will show that going through the border (which by default you normally can't go through), you can fly/walk/swim indefinitely. Though for the purpose of that video, only a small portion is shown.
Andreasus
and
Dio
are working hard on finishing up the last few missing models before giving the finishing touches to the existing ones. Currently, only Buu (final 2 forms), Cell (final form) and Goku (SSJ3) are all that's left.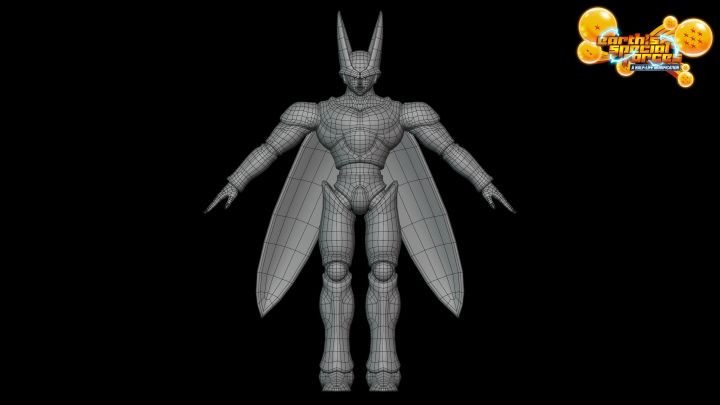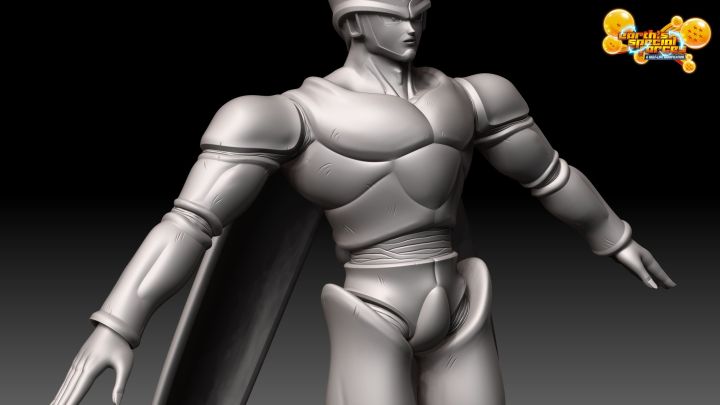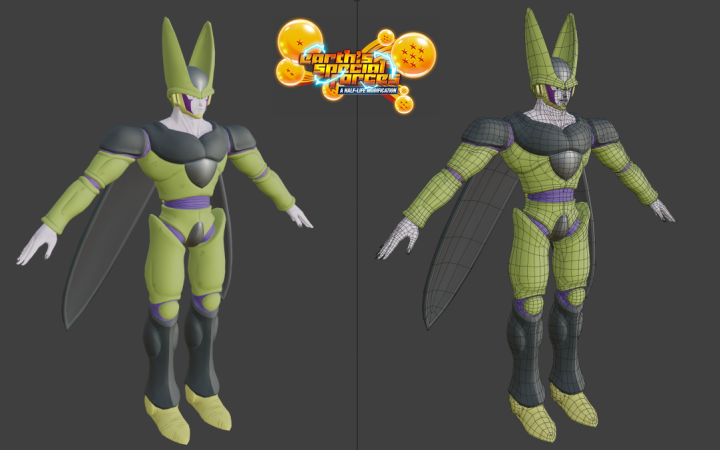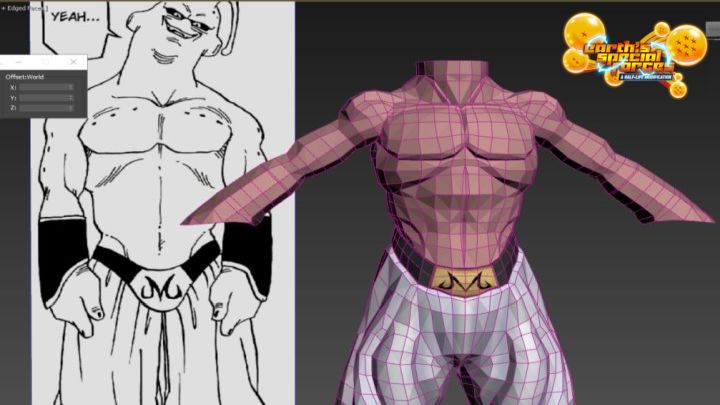 (
New cell images (and turntable) will be shown soon in the near future
)
Fattum
(our latest additional coder) is almost done finalizing the struggle system. And if there's time to spare, it'll be enhanced with OpenGL which in the end will display logic of the beams, this will allow the client to alter the geometry of the beam, which will help with straightening them. To give you a demonstration how a struggle will look like, go check out the video below:
Dalte as usual, is up to no good. Though he's been making some amazing stuff lately. Here's a sneak peak of him finishing up Vegeta's hair transition transformation sequence and thunder/lightning effects for Goku's transformation in the background.
While the models and maps are coming to a close, the FX, optimization, animation and bug fixes is pretty much the only thing left to do. Which pretty much means coding is the most part that is left.
Until then. Stay tuned for future updates! Hope to see you around!
Last edited by a moderator: