Because the original one is locked.. somehow. Been trying out the capture card in the new PC, still messing with settings.
If anyone has any suggestions of what to make videos of, let me know.
Test video of Alan Wake (best viewed in HD, obviously);
[video=youtube;yH_qjWW4zH0]http://www.youtube.com/watch?v=yH_qjWW4zH0[/video]
Screenshots from Fight Night Champion;
Anthony Chavez punched out.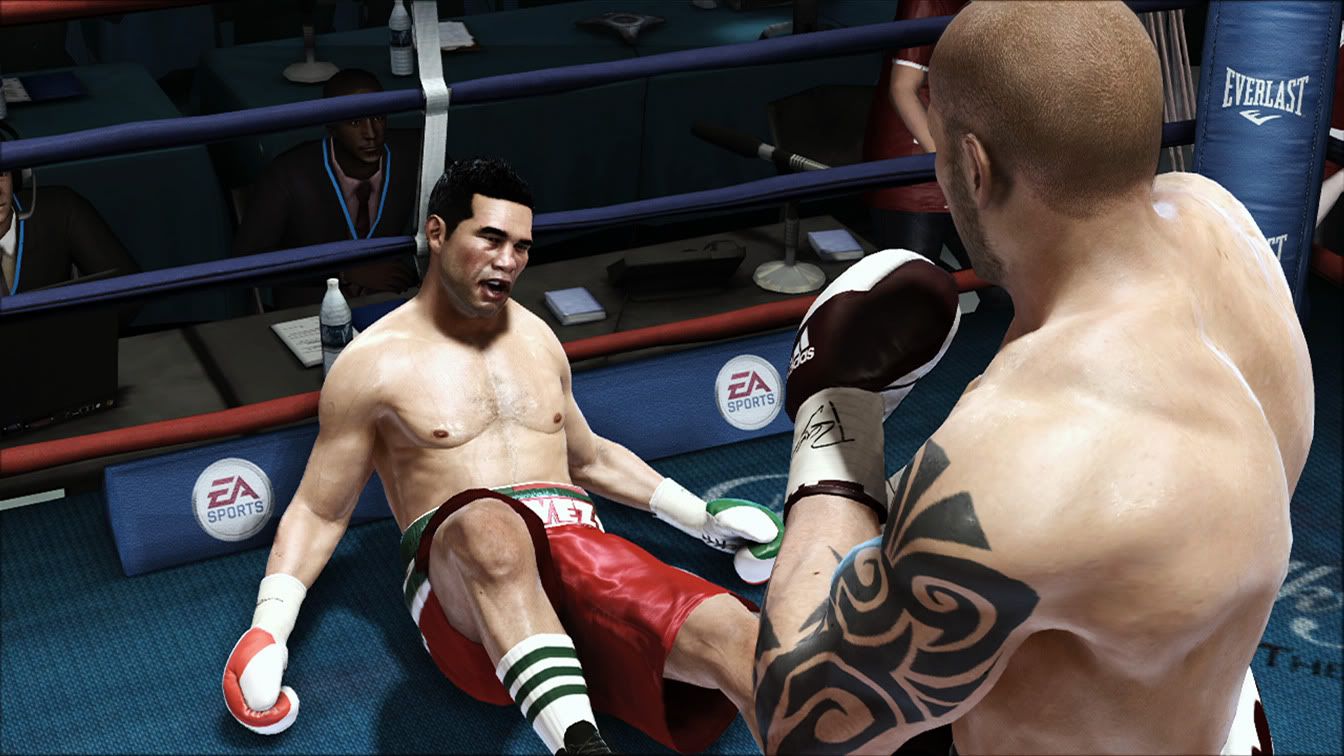 Tommy Morrison and myself re-enacting Matrix Revolutions.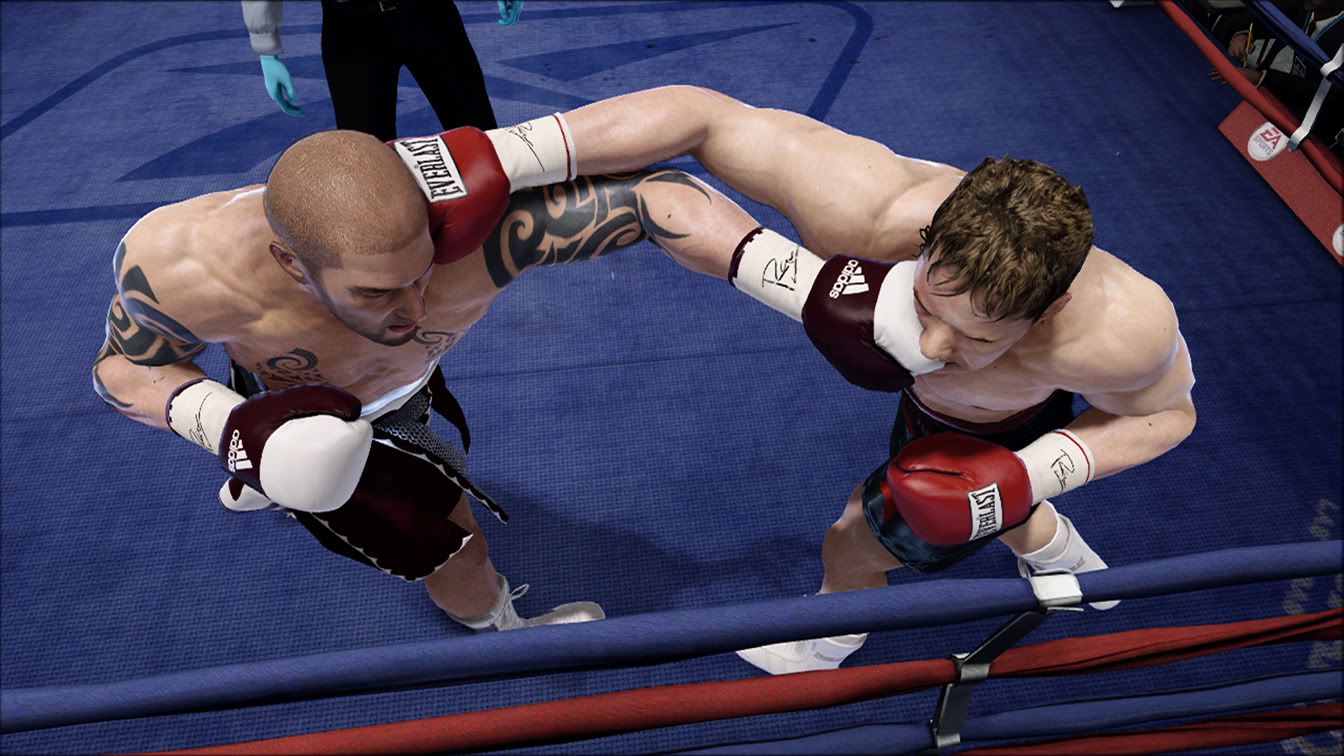 Except I'm the winner.