As requested 1 thread.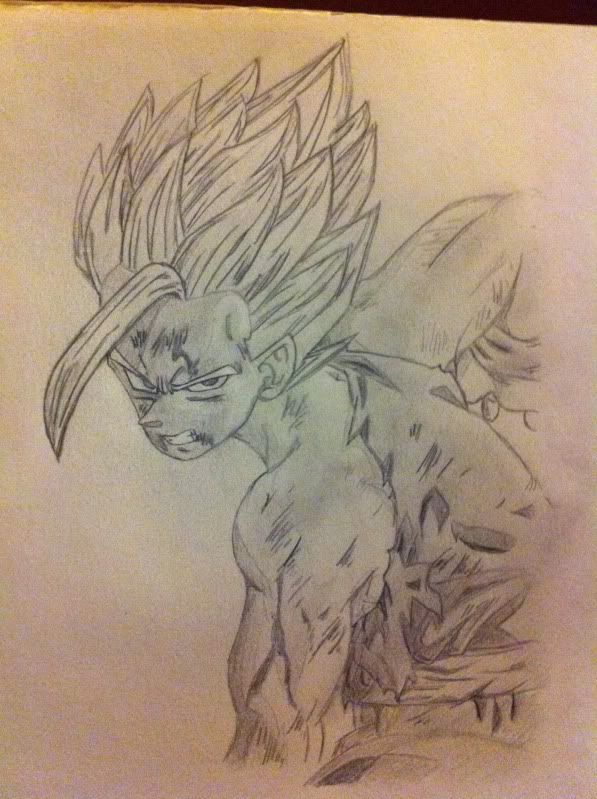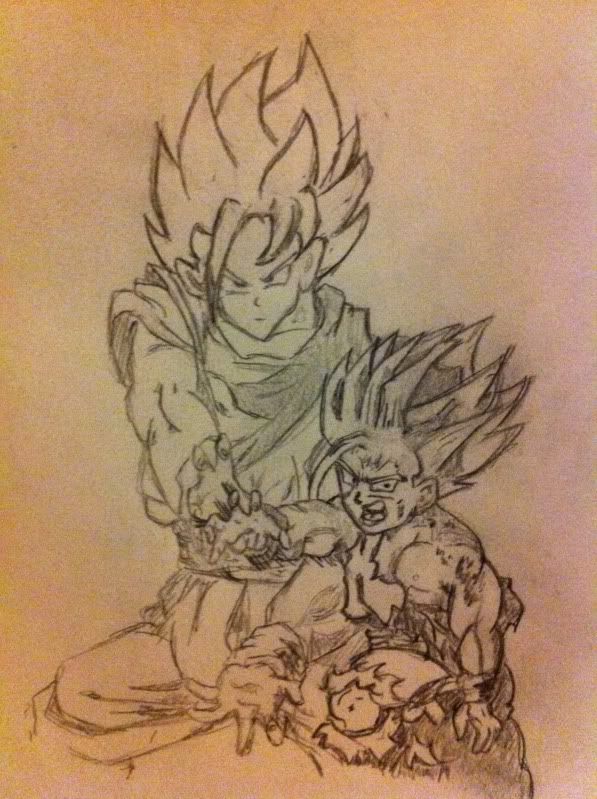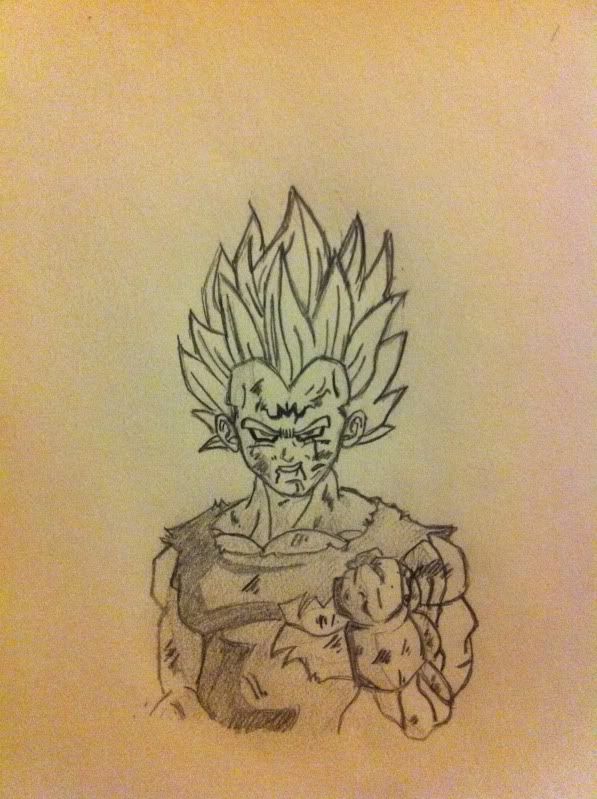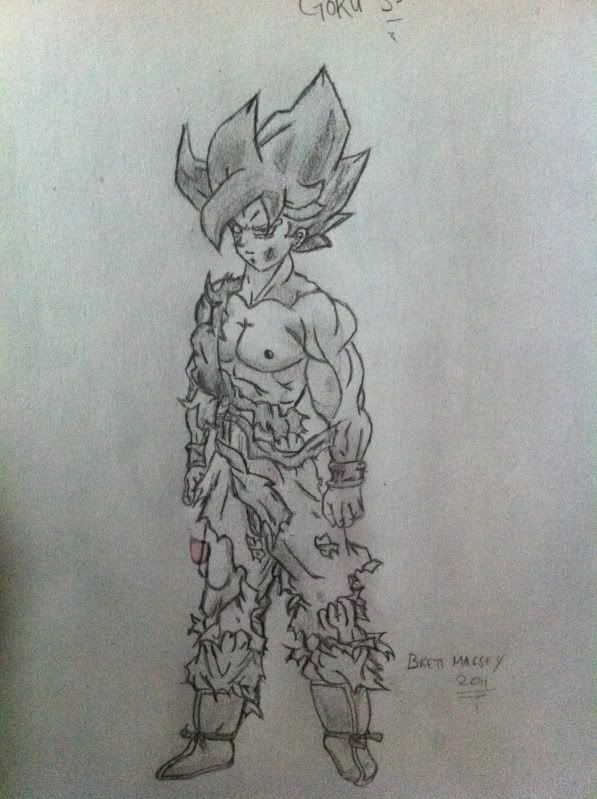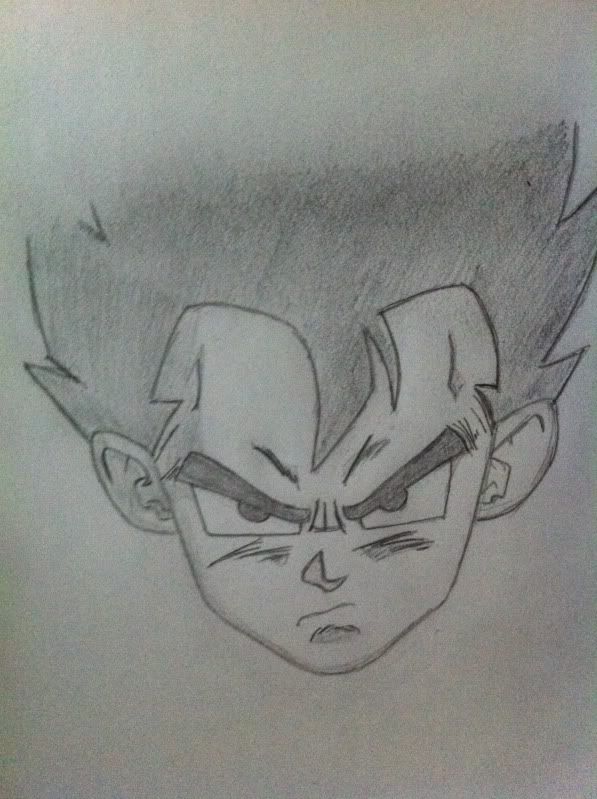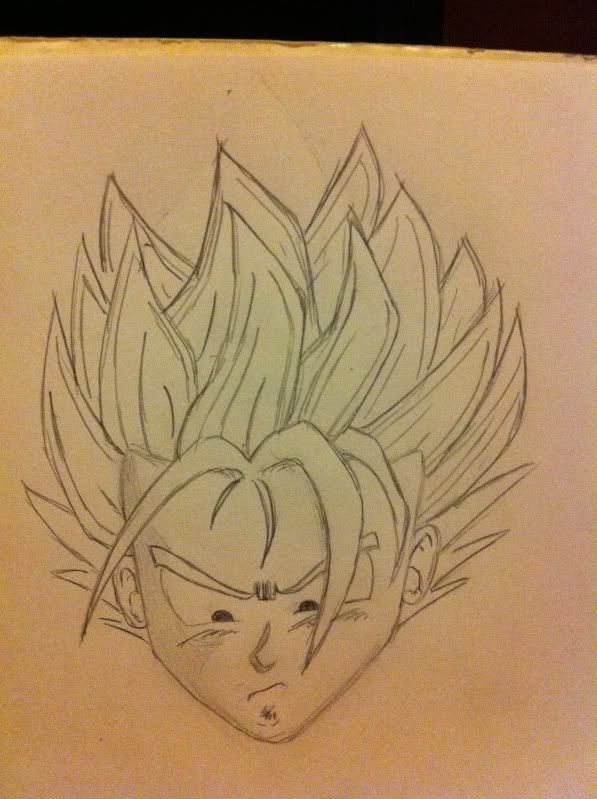 I was asked to make a character in dbz context. This is what I came up with in 20 minutes and it reminds me of goku. Completely free drawn not a look at a dbz character.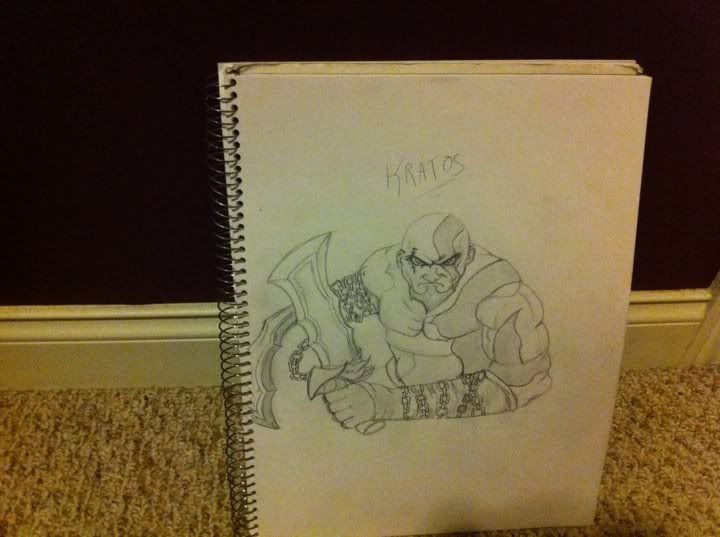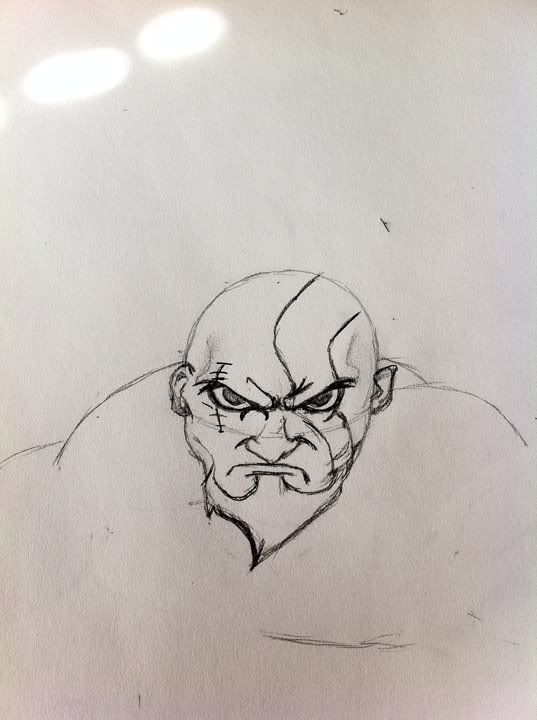 For ****'s and giggles I added a God Of War 3 Kratos I drew up.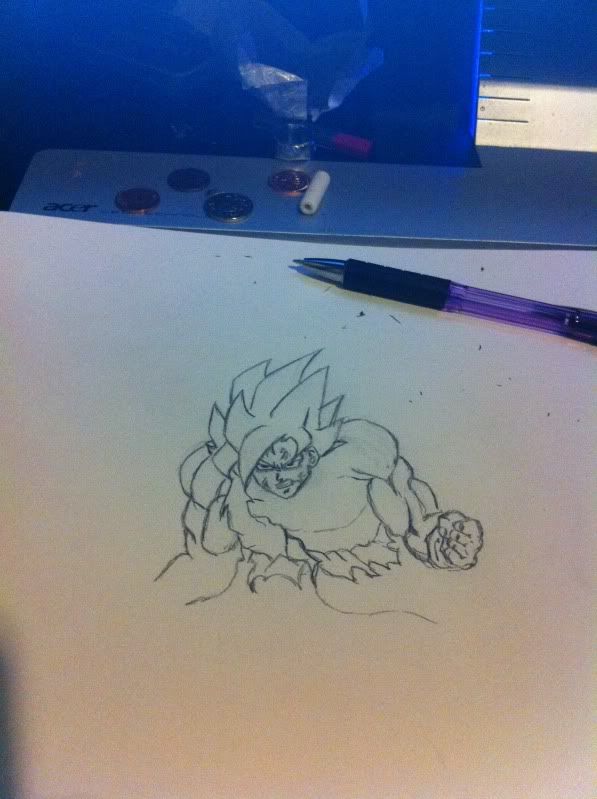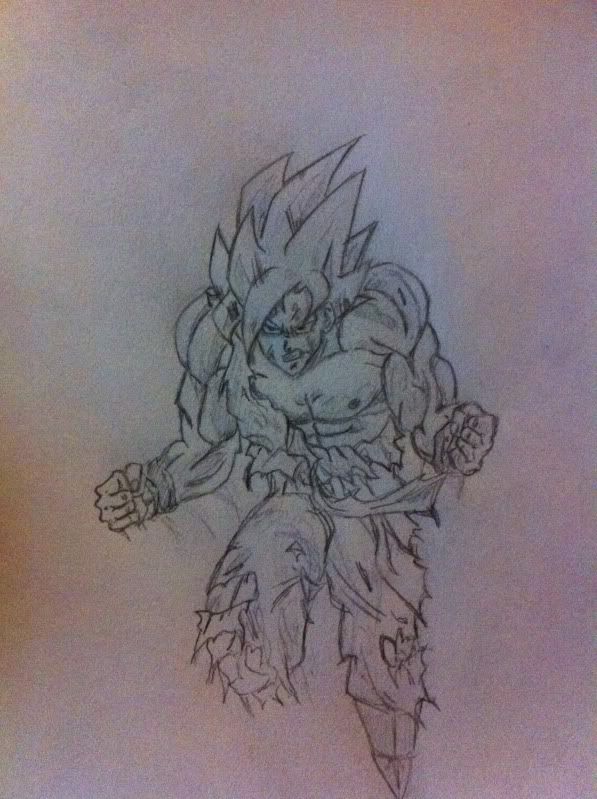 Last edited: