i wont lie, i picked this game up for the editor only.
as a racer (so far) its boring as hell, i know the emphasis is on realism, but damit all to hell the first one was more exciting than this one somehow, but what do i know. ive spent more time in the editor than actually racing XD.
anyways, heres to the meat of the thread.
both of these are still kinda a work in progress, working more on the images themselves than the layout on the car (which may come later, btw ignore the ****ty car choice, i dont have much of a selection)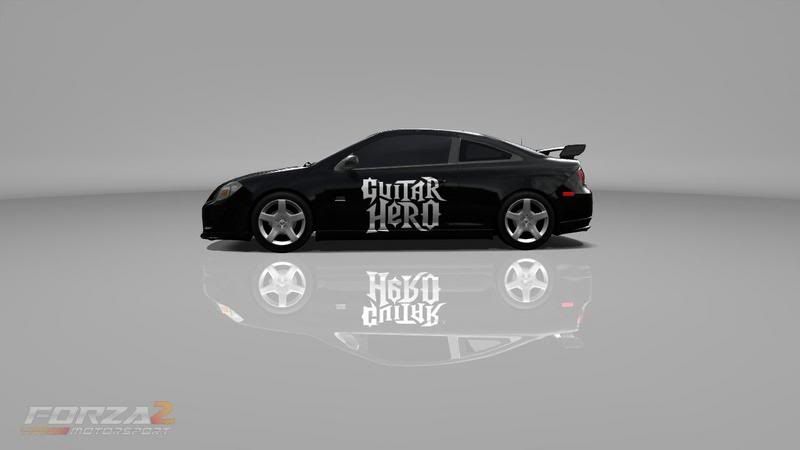 and this one is kinda fun, still need to add the red outline and some gradient effects but you get the idea.