CgChat Game Art Competition #31 Guidelines
Davidskiwan, SA_Gohan, and myself have all teamed up for this competition, so I figured since we all post on the esf forums, That we should make a WIP thread here as well..
Alright Finally got around to creating our thread.
Boss Concept: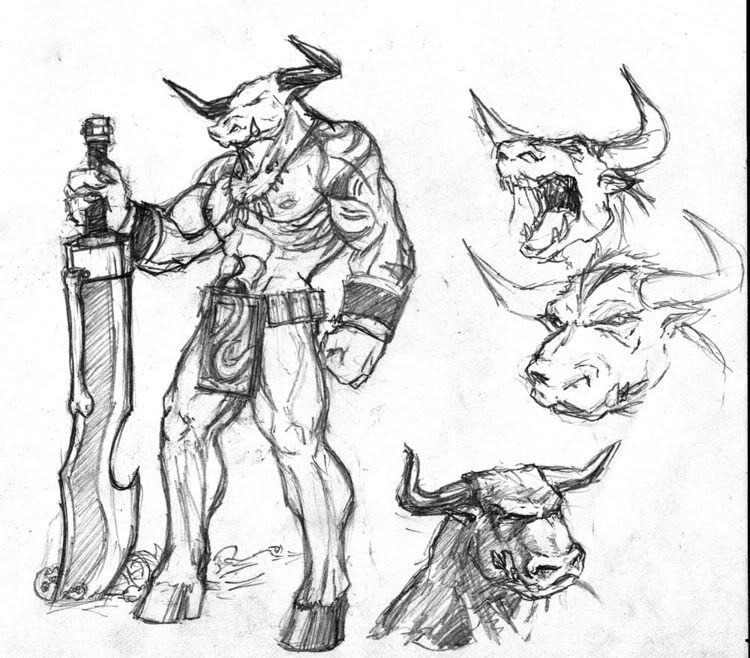 By: DavidSkiwan
and Here's an early wip of the model. Just getting started on it.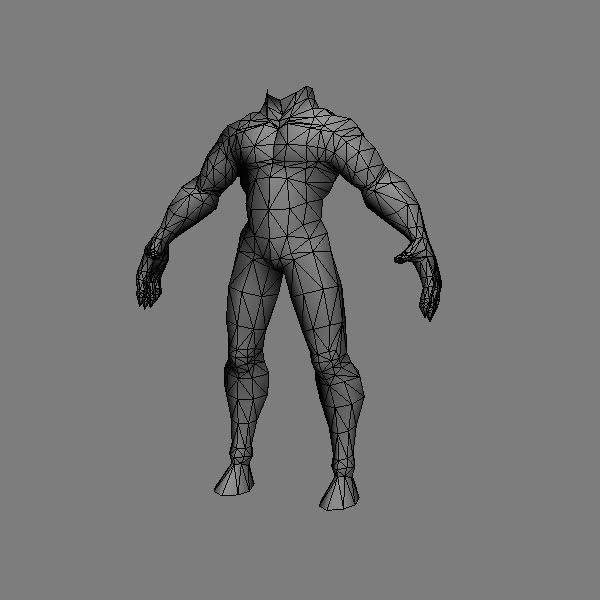 By: Hekter (TekniK)
I'm not as good as a lot of you pros, but I'm doing my best on the model. Any comments on the model would be greatly appreciated.
More coming soon
Taken Directly from our thread in the WIP forums. Crits and Comments