Joined

Nov 1, 2002
Messages

1,496
Best answers

0
OK, for years now I played this game called Nexus: TK. Its ussualy 10 dollars a month and its a RPG. Its now beta testing a new patch. You can play the new beta test for a while until it goes back to paying $10 a month. This beta is free from what my friend told me.
Some lowdown on the game:
You start out as a peasent in Anchient Korea. Your a weeeee peasent.. When you get to level five you can become either:
Warrior
Poet
Mage
Rogue
-you pick one and start your journey. Some key features in the game:
-Subpaths that are PLAYER RUN, you need to be able to roleplay.
-They include: Merchant, Ranger, Diviner, Shaman, Spy, Chogun, Do.. etc.. theres 16 overall, 4 for each orignal path.
-Clans with are PLAYER RUN, hard to get into
-Quests somewhat like world of warcraft
-crafting like WoW a little..
-GREAT GAMEPLAY!! No more point and click. Dont let the gfx decieve you, the gameplay is great
-Houses
-PVP in Carnages.. You go in teams and you fight each other. If your team wins, you get a prize.
-Marketplaces
-Thouusands of events. The game caresa lot about there community. One example is two kingdoms (Koguryo and Buya) went to war against each other and you had to fight. Another example is after the 1 year 9/11 aniversary they gave out fansl.
-Small community which is a good thing.. Its a small place, not like WoW. You can travel the whole map in a day. Easy to get around.
-Levels 1-99 but it never ends.. You can get to 99 in 2 weeks, but when u get 99 you stll hunt. You can turn in your exp to get additional stats. Increase your mana and health and when lets say you get to 40,000 vita and 80,000 mana you can go to the next level, and become a Il San. Then Ee San, and Sam San. It keeps going...
Some screens: DONT LET THE GFX FOOL YOU!!!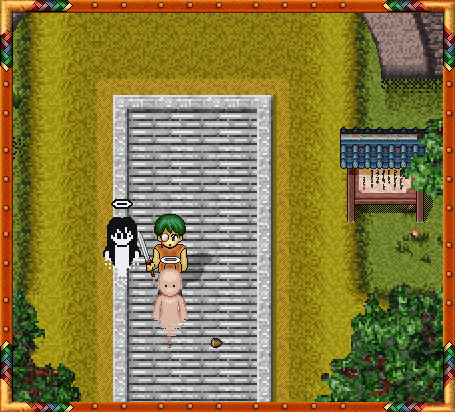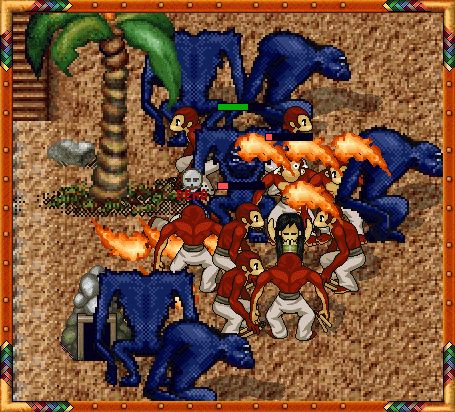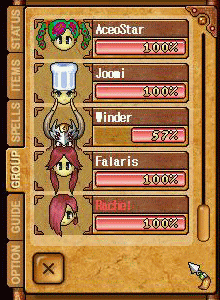 http://www.nexusatlas.com/photo/reports/alpha3.gif[img]
[img]http://www.nexusatlas.com/photo/reports/alpha2.gif
To clear it up: THESE PICKS ARE FROM THE BETA VERSION!!! NO FROM THE OLD VERSION. YOU CAN PLAY THE BETA VERSION NOW, BUT IF YOU PLAY THE OLD YOU CAN ONLY GO TO LEVEL 12 AND THEN YOU HAVE TO PAY. EVENTUALLY THE OLD WILL TURN INTO THIS FULL TIME AND YOU WILL HAVE TO PAY.
Try it out.. if you like it, keep going when they update to the beta full time. Hate it, and u can stop.
www.nexustk.com
some game info:
www.nexusatlas.com