Well I was bored and started doodling with zbrush this morning. And, I figured hell why not release my shell model to the community and see what you all come up with.
Here's what i came up with after 15 or 20 minutes.
Sheep Boy the worlds next great super hero.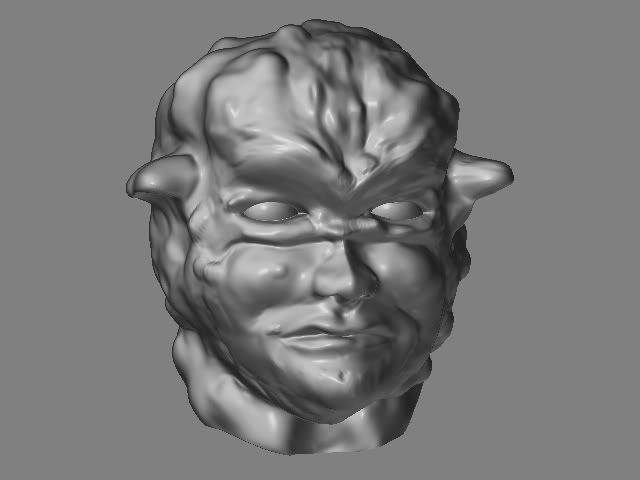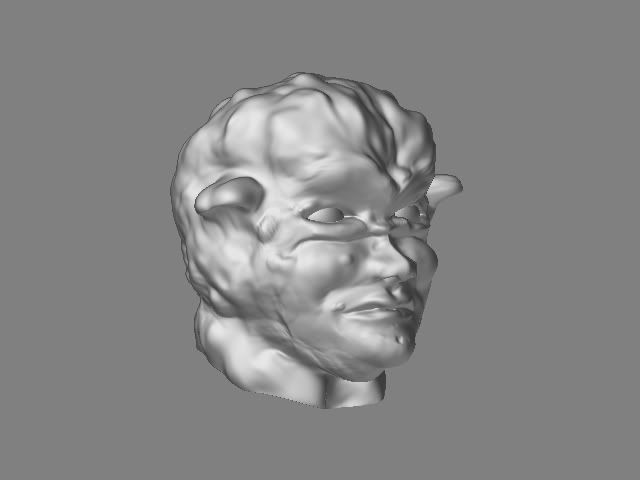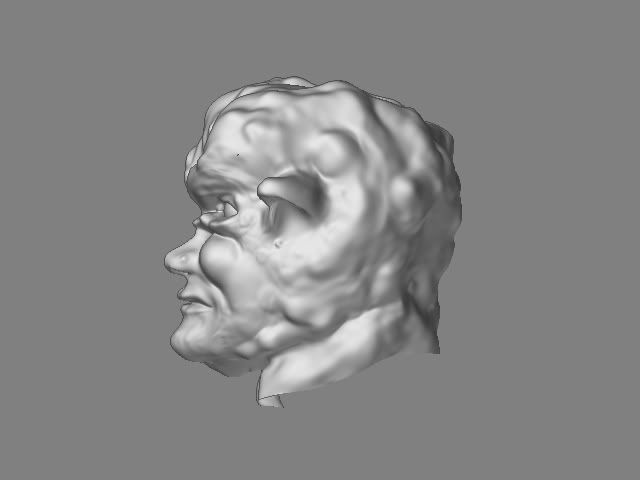 A Batman too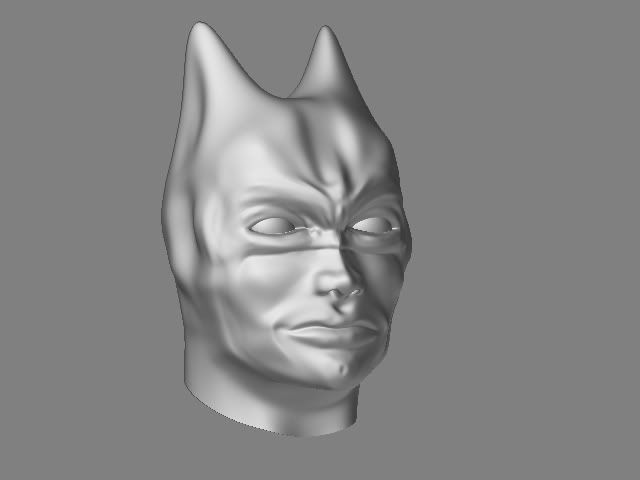 Updates Below.
Here's a quick link to the base mesh
http://teknik.te.funpic.org/3d/zbrushfun/Zbrushfun.rar
(you have to copy and paste it, the host is slightly ***.)
Note there is a FLow error i didn't notice till after I put it in Zbrush, I was too lazy to Re-export it. I thought it would be fun to see what the rest of the community can do with it. Well those of you who have Zbrush
.