New thread...forget what you are listening to. What are ya drinking.
Well it is 11 oclock...been drinking for half an hour...one of the few nights i can have liquor left before my surgery so i went out and bought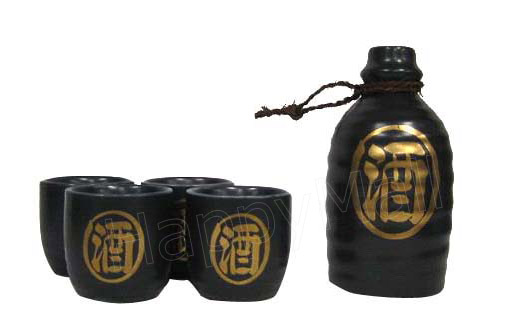 Black and gold Sake. Came with the sake cups. Not too bad...bit bold.
I also have vampire vodka which is pretty cool as well with it texture like blood...gotta love the brittish for that one