Lost in space
Banned
💻 Oldtimer
Joined

Sep 20, 2003
Messages

3,211
Best answers

0
Yeah, um. I have a minor problem.
Everytime I see someone charge up a frieza disk... It's a transparent tree.
Now, I don't know HOW this happened. My guess is that it's the fact that I have every map from esf-world. Now of course I messed around with it deleted tree models n ****. But it's just... not working. Especially when deleting tree models ⌐.⌐ bad idea. Anywho. Do you think you can help me? I am thinking of just taking out the maps.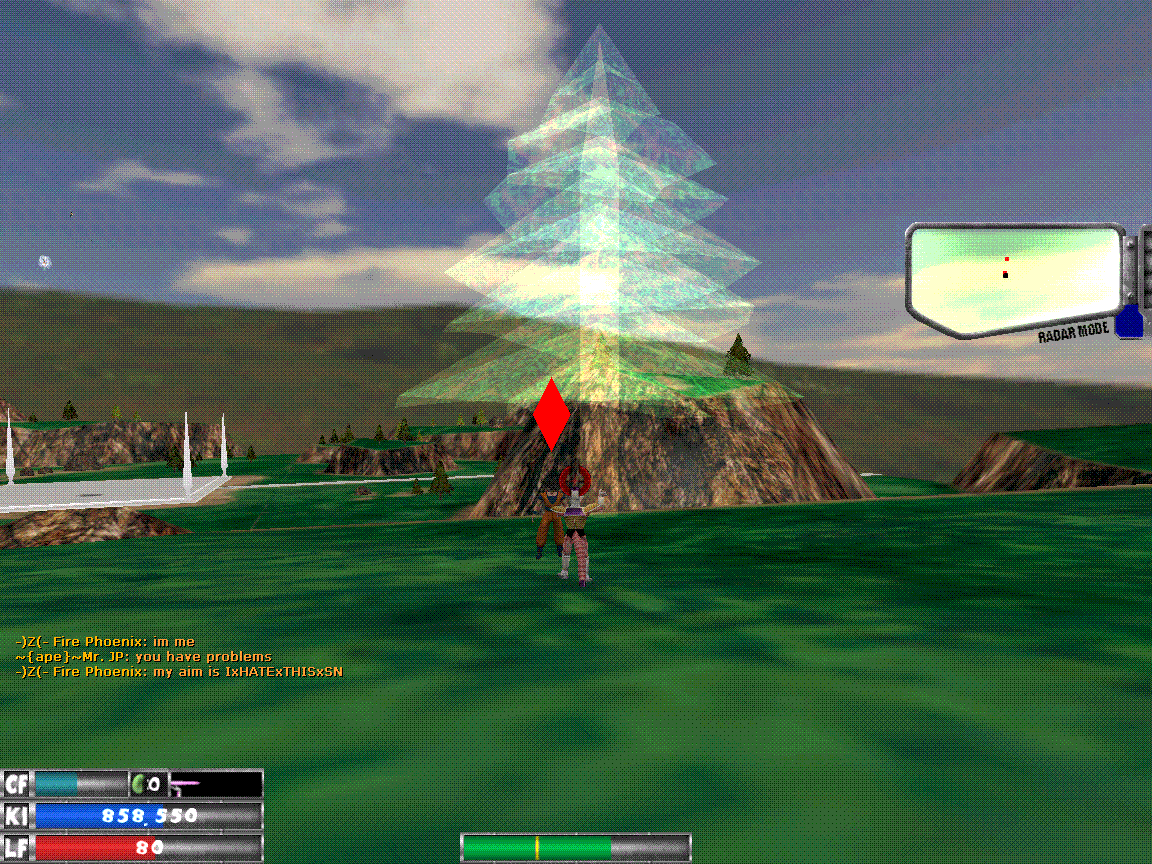 anyone wanna tell me what's wrong with this picture?