I thought I'd share these for funsies.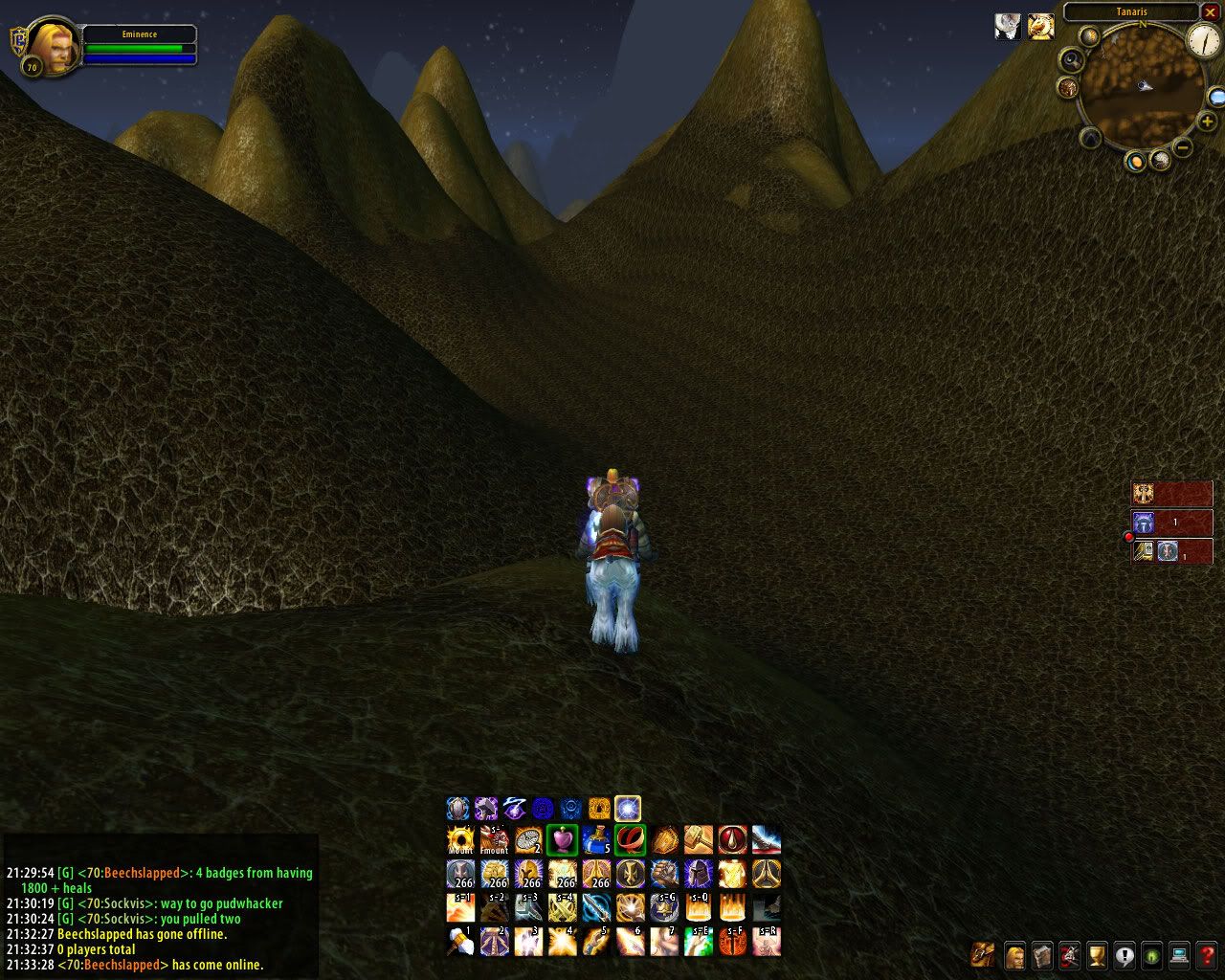 Yeah i found away to get off of the map lol, actually i made a video on it if anyone is interested, though the video is borning.
The picture above this one is how i got into Uldum, though i accidentally forgot to heal and died inside.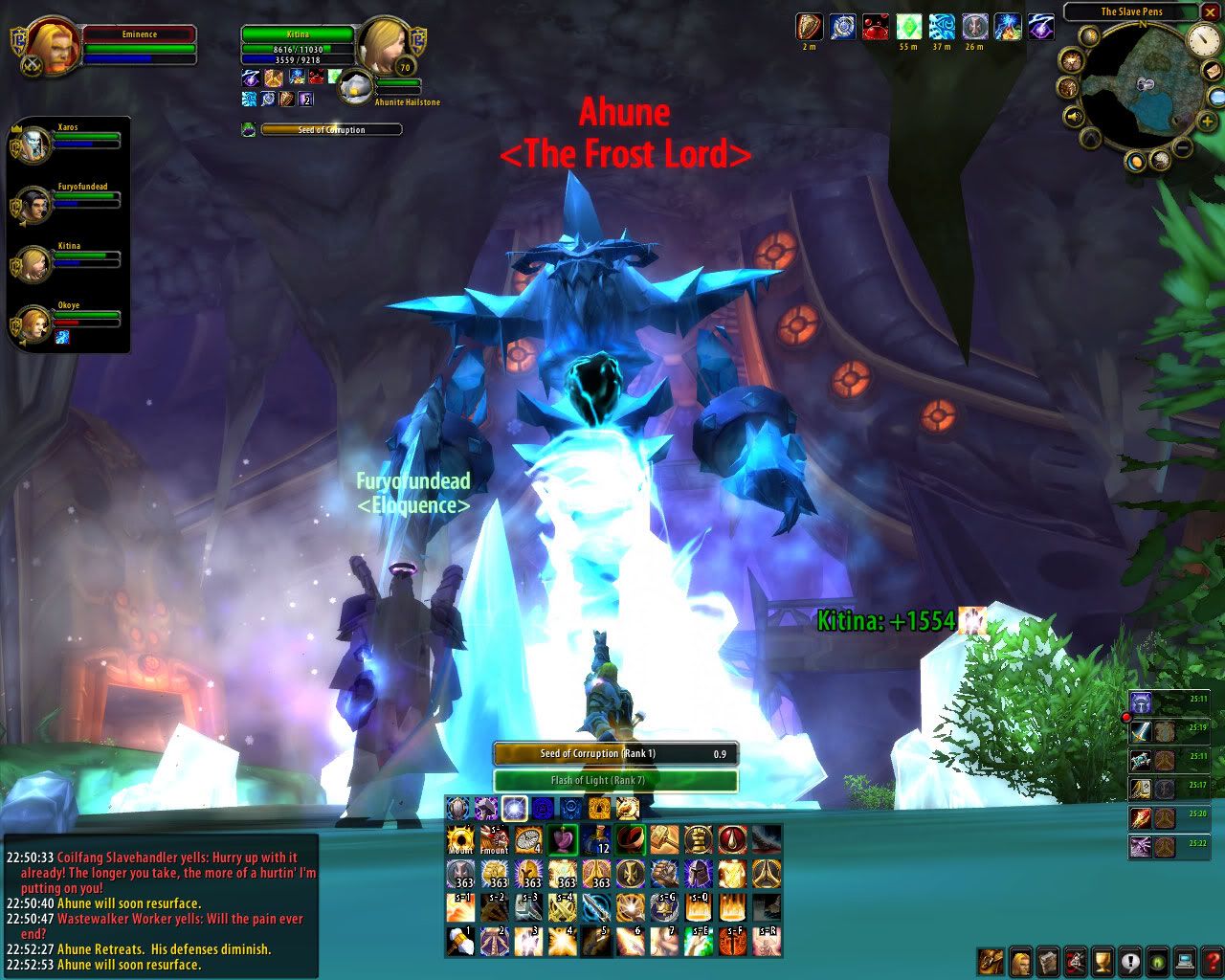 VERY fun fight, drops **** epics, but fun fight none the less.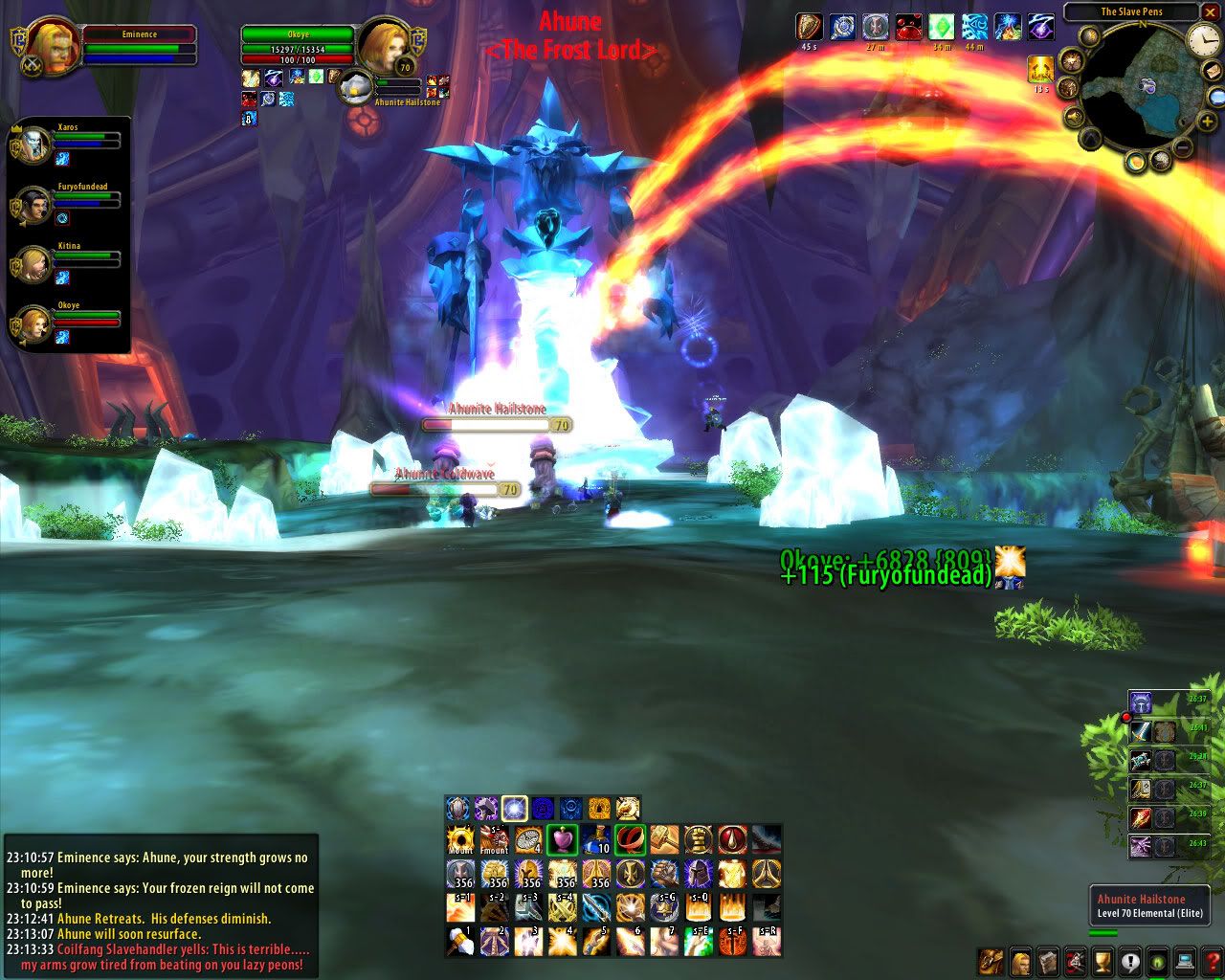 same guy doing his thing