Heya, been a while since I showed you what I was doing, partly because of my WoW obsession and partly because of laziness. I'm getting back into things at the moment so I'm making more progress than before. I've been doing a lot of anatomy studies atm, but I dont want to bore you with copies from anatomy books, so I've trimmed it down to what might be slightly interesting. Some are old (pre wow) and some are newer (past month) here goes;
These first three are sketches from up town (when I'm waiting to meet friends when I have my sketchbook on me) the ones of people are just fast sketches, people don't stand still too long for you to draw them, so you have anywhere from 5 seconds to a minute to try and draw them, the last is a sketch of one of my Uni's campuses.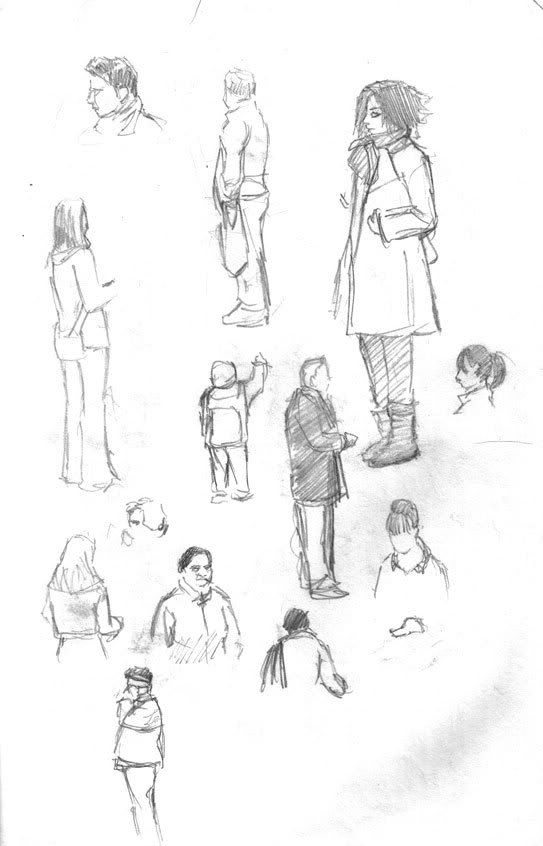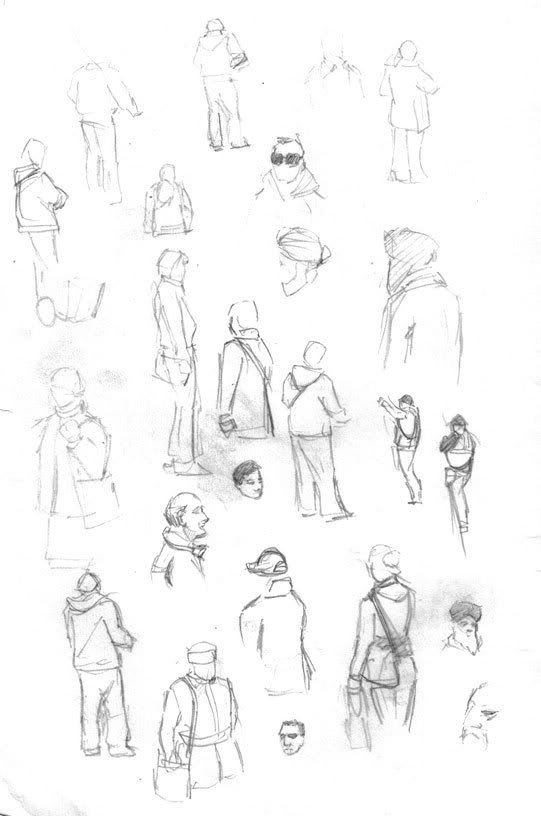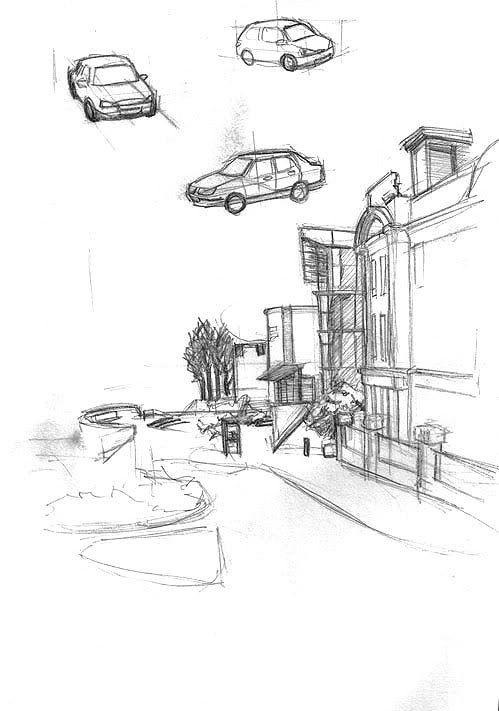 Next 2 are just some random sketches with a pen, just loose and fast crazy stuff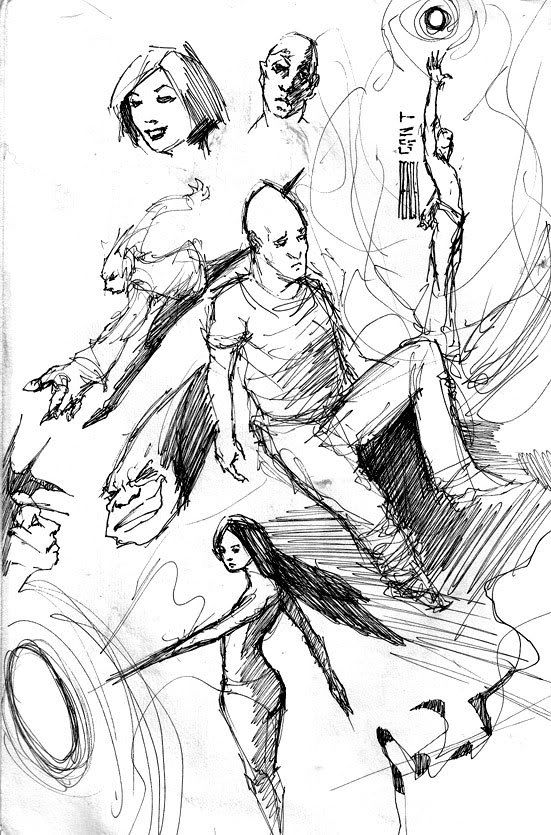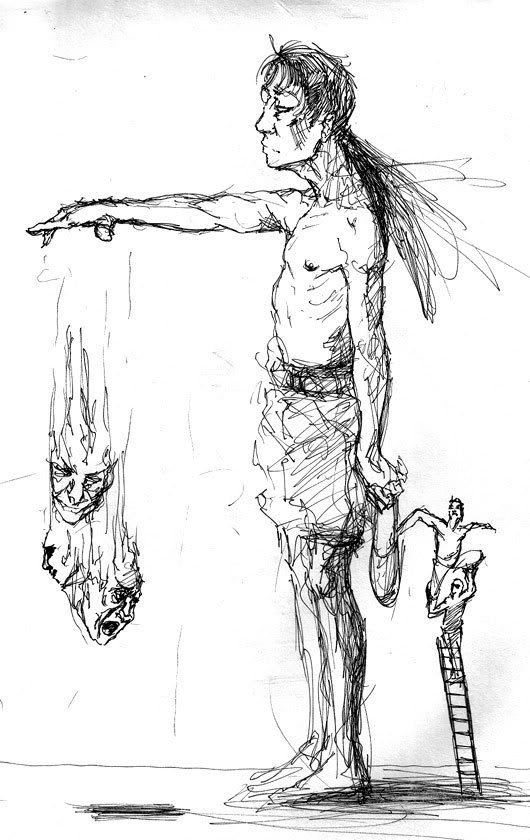 Just random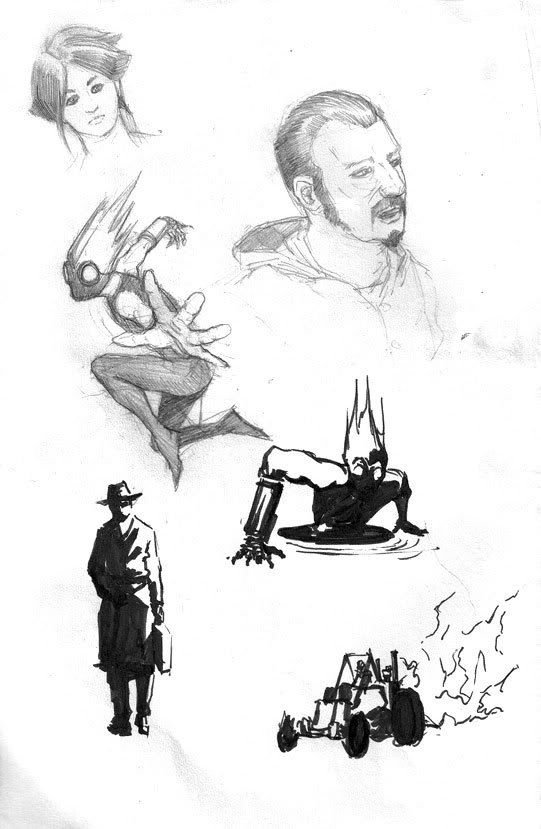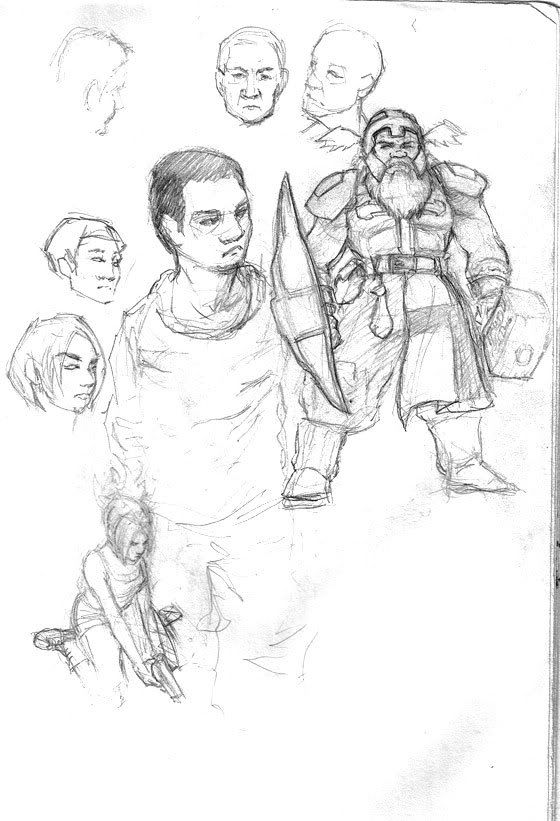 I suck at enviroments but every once in a while I give em a shot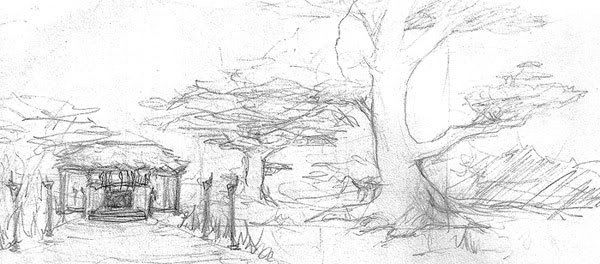 From the coach to Scotland edited out my rambling bordem.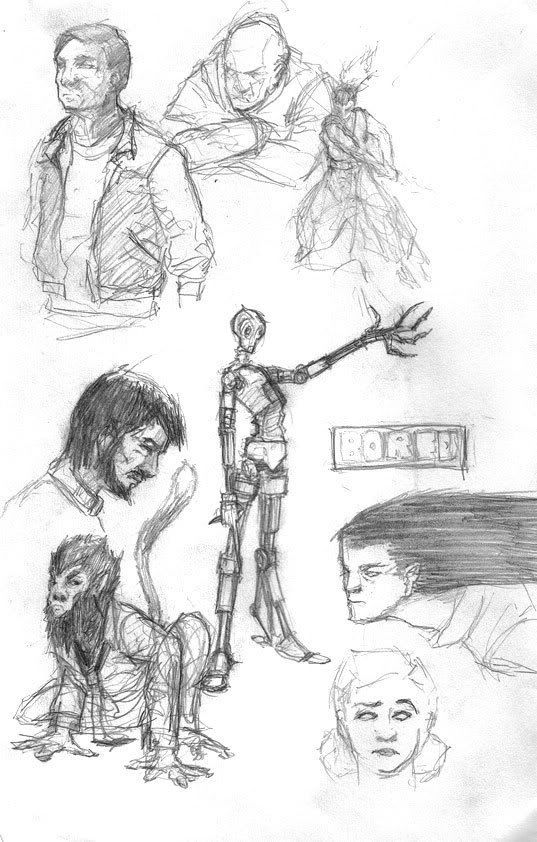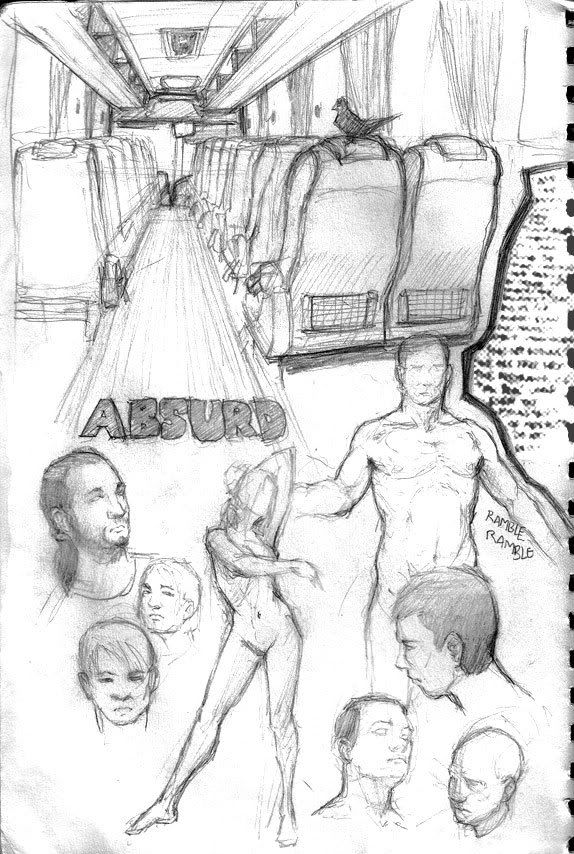 Random stuff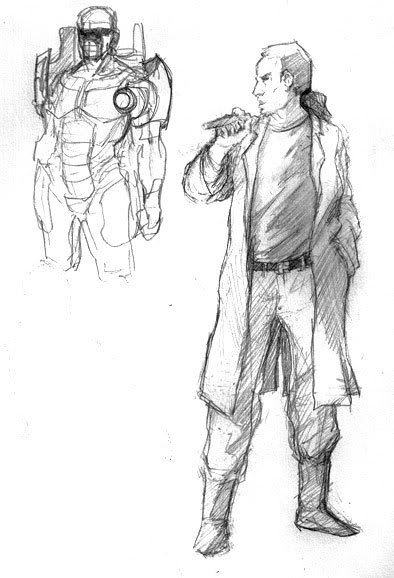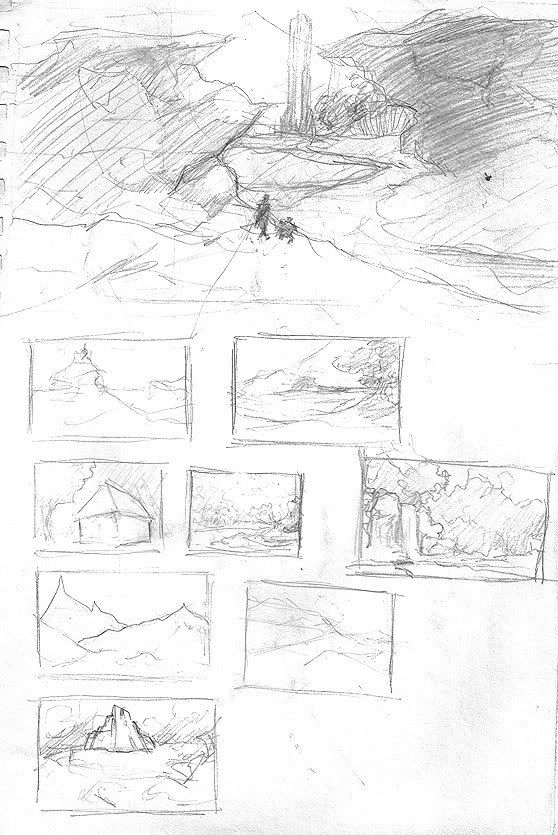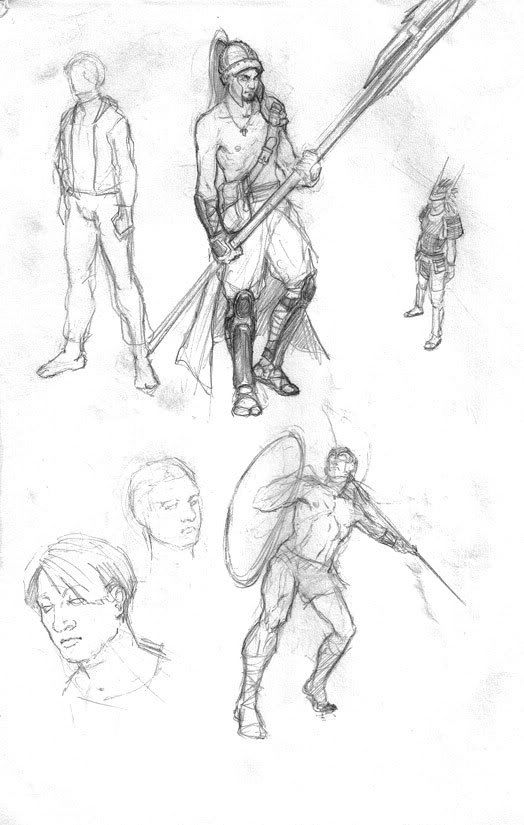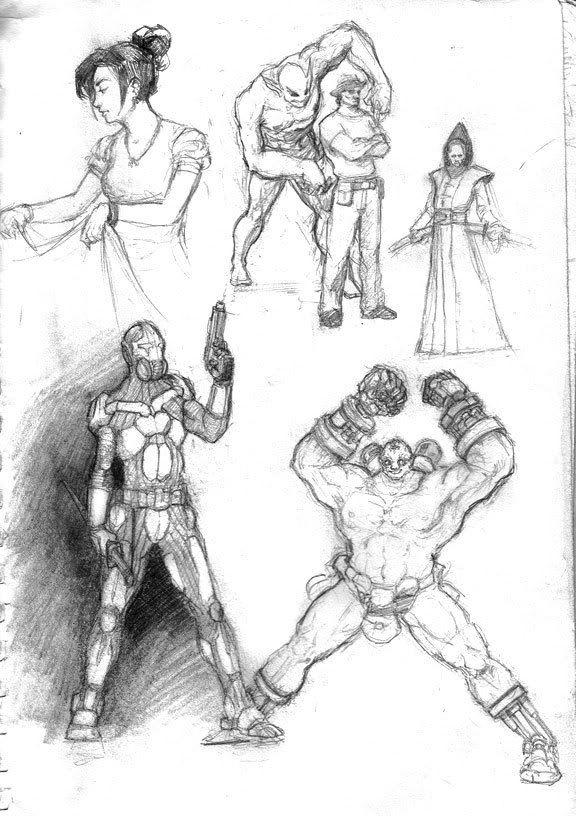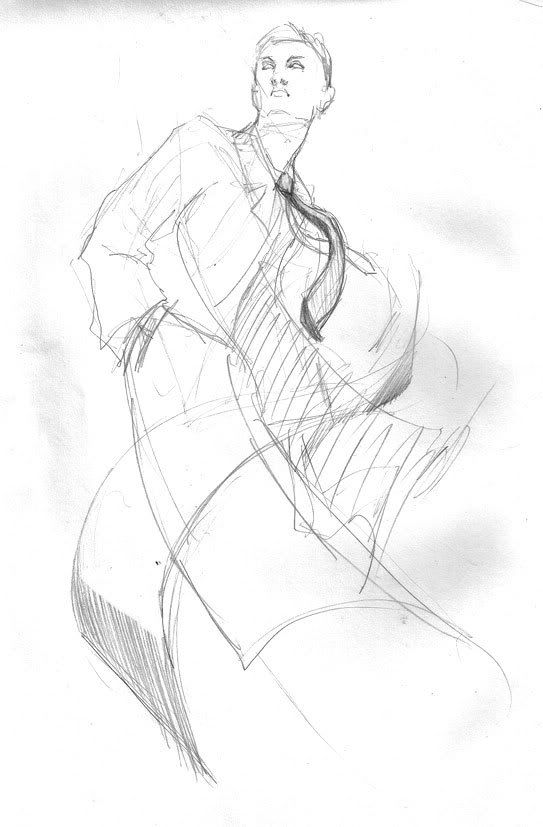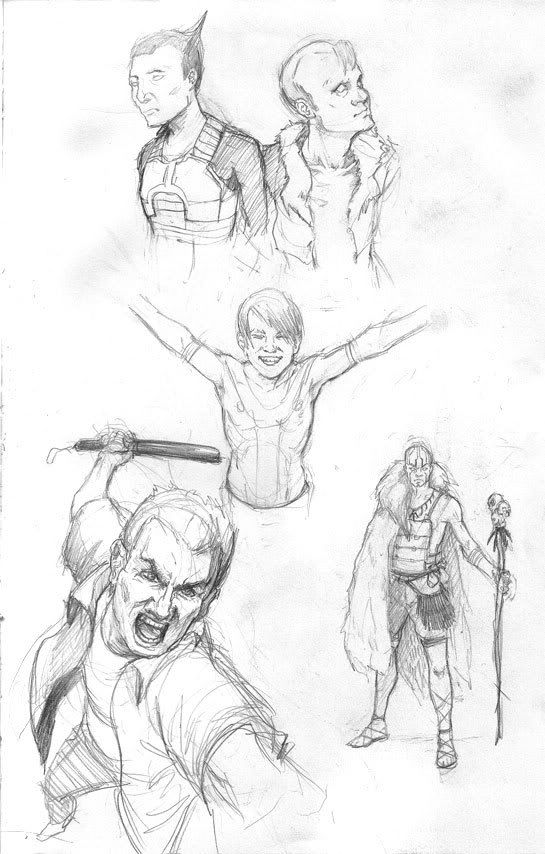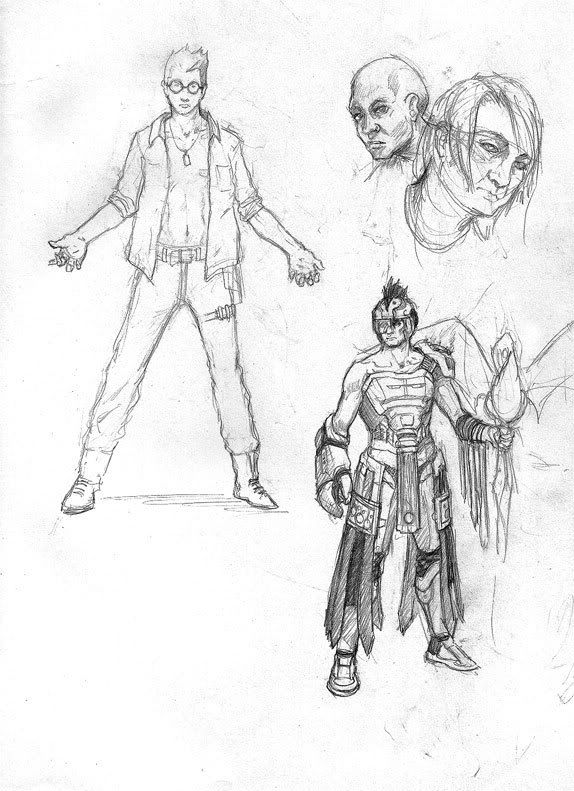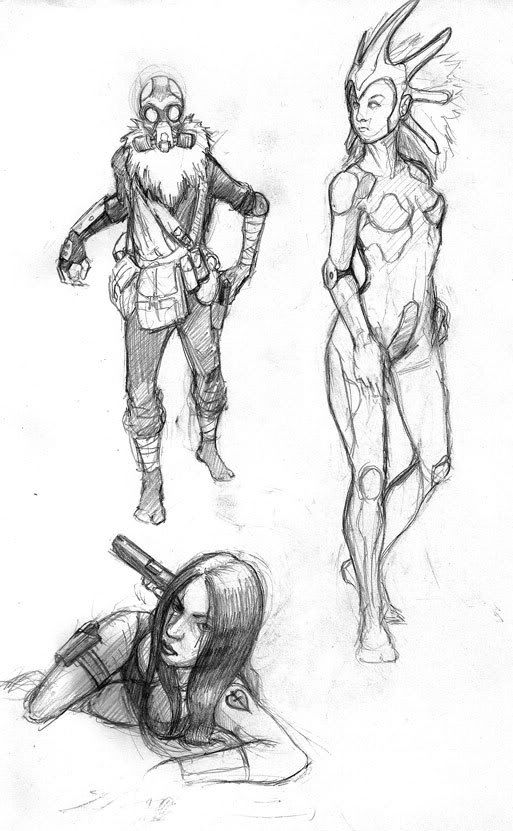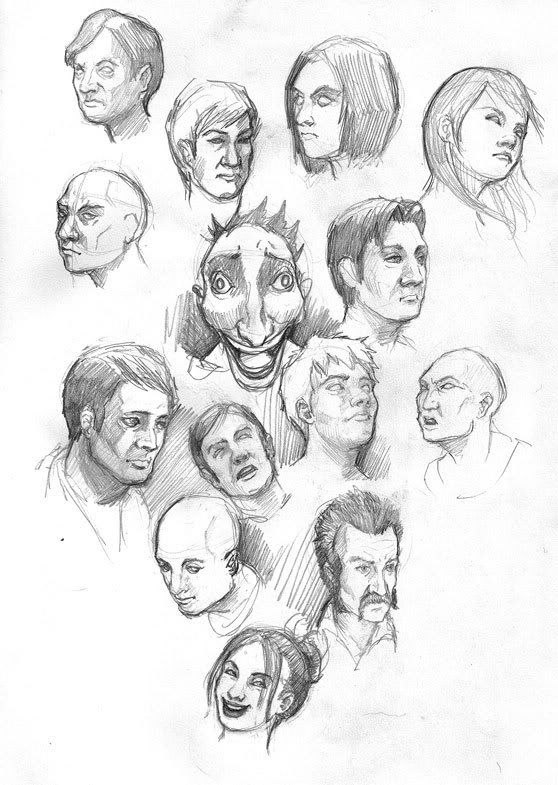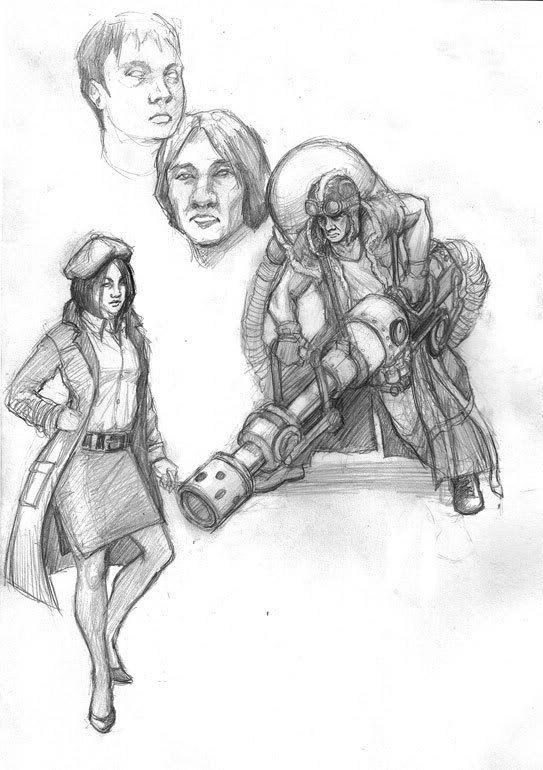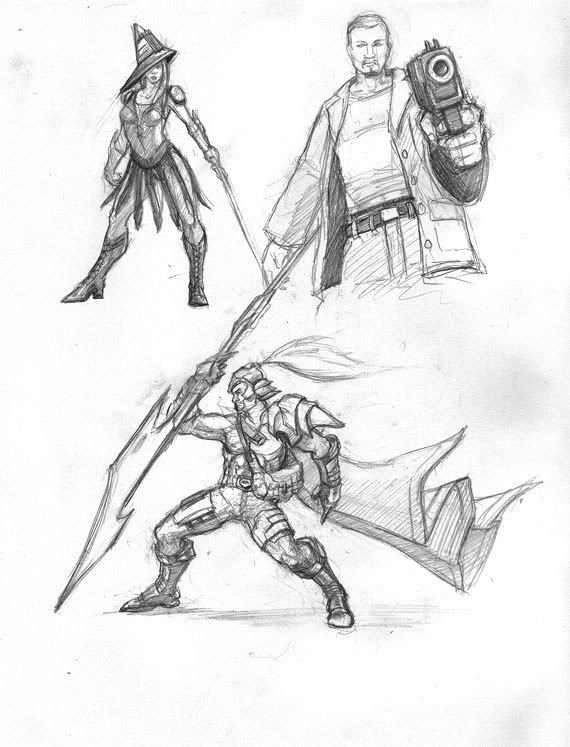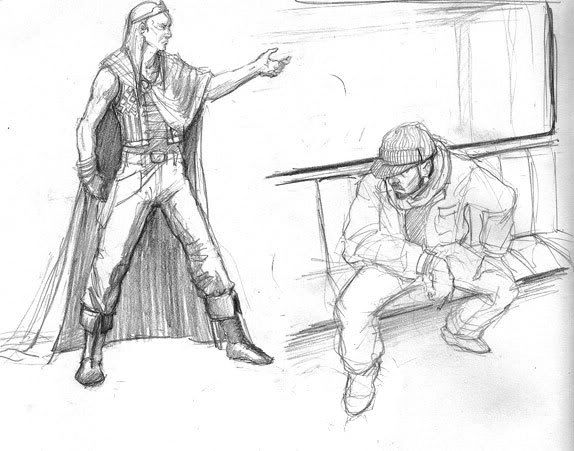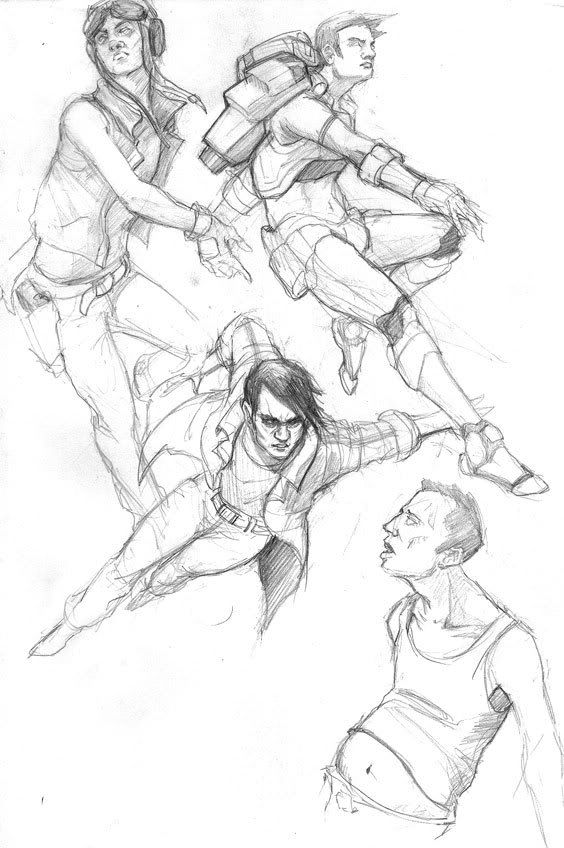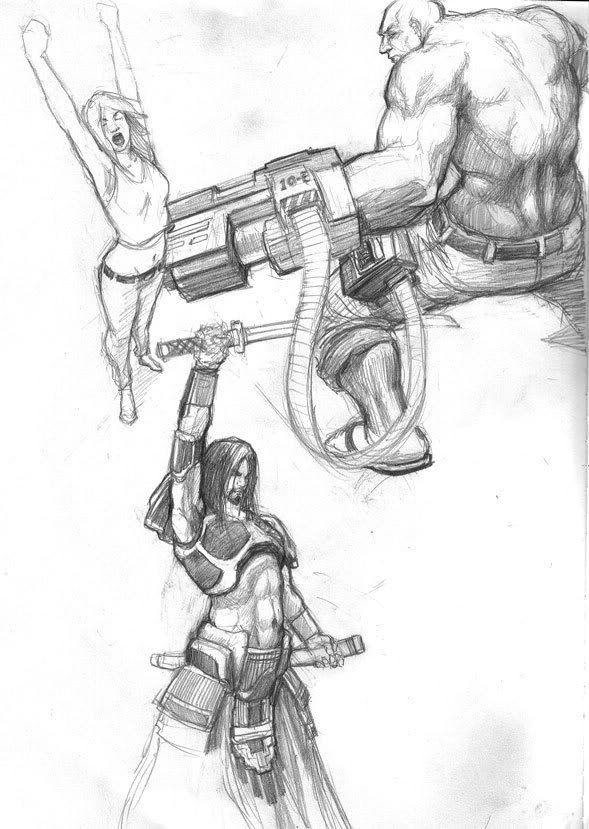 These 2 were meant to be both painted with very vibrant colours and I was gonna do some illustrator vector work for the backgrounds, I never finished them, just lost interest.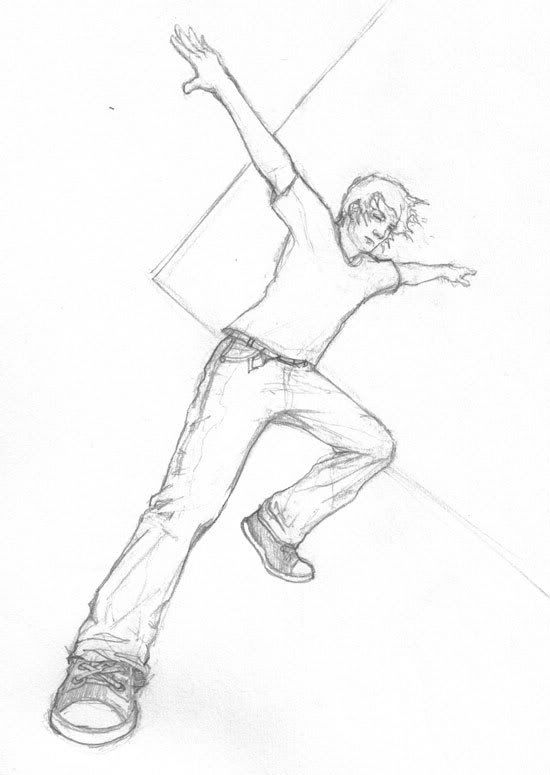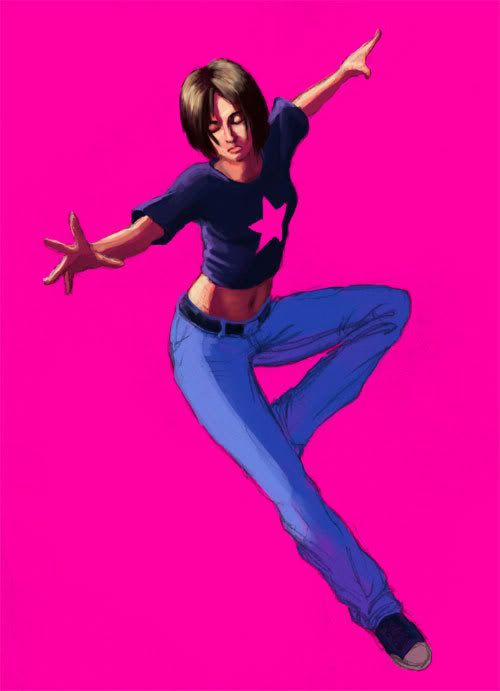 Some speed paintings and an old study I did before last wow binge, trying to get better at landscapes but I suck, more the better though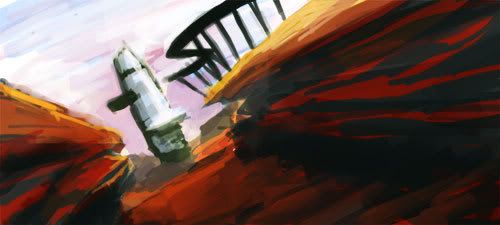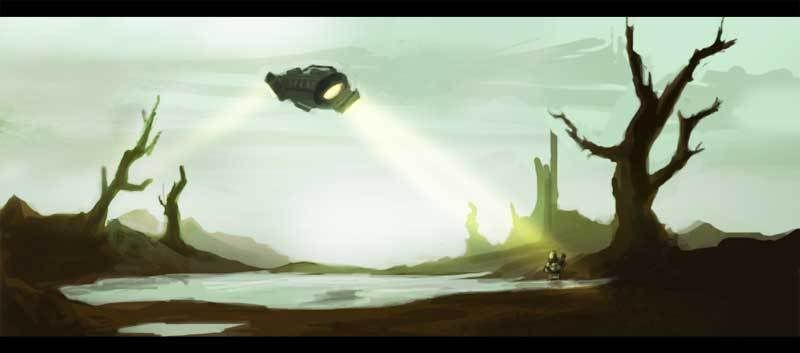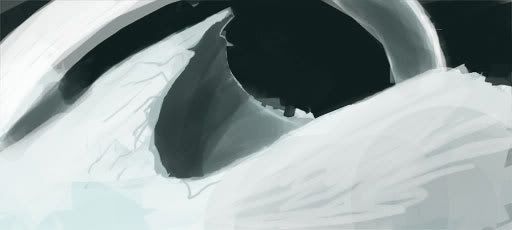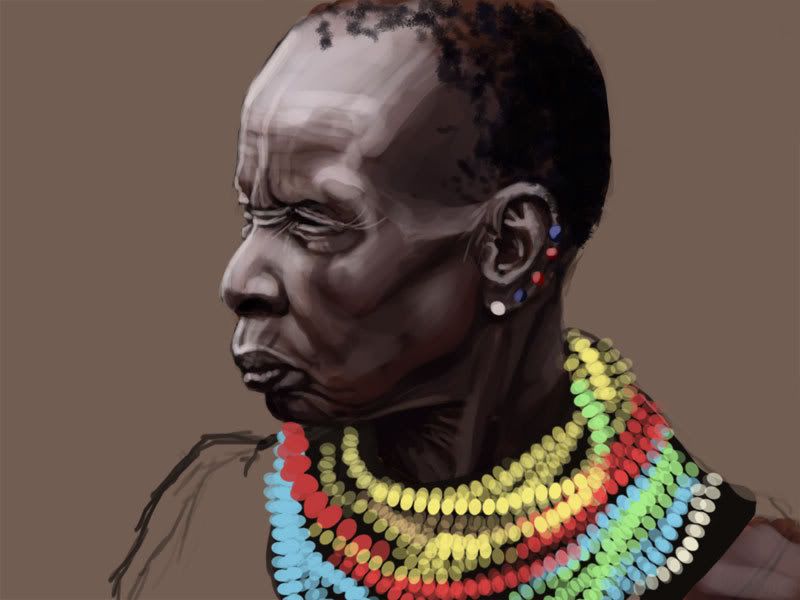 Did some thumbs ages ago of spartans, then when I quit the wow I wanted to remind myself of painting technique so I tried with one of these thumbs, the lion came from nowhere, just had to be stabbing something (I suck at animals too) It went okay, but the painting was very dull and lacks contrast and I lost a lot of the shape and movement during the painting process.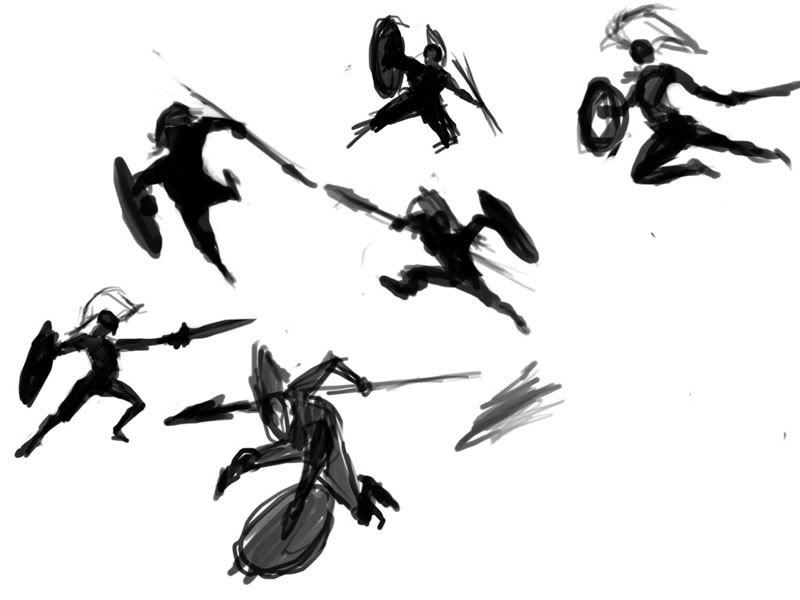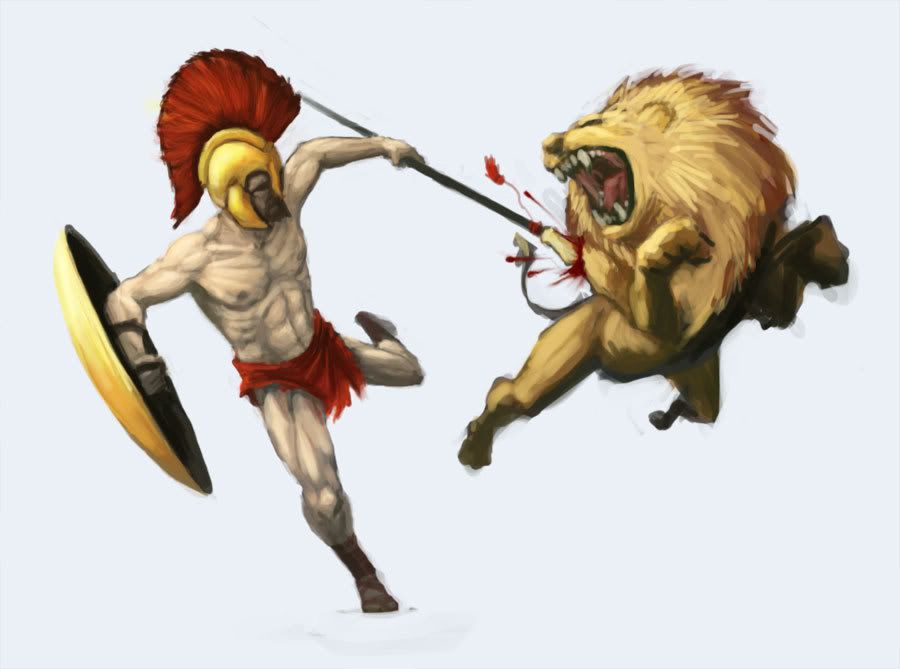 Decided to work on some studies from films here, on the lighting/composition of the scene, mainly so I could get back into painting again. The Star wars one was about an hour, but the Blade Runner/Lotr's were about 20-30 mins on each, (lotr's ones about 40 mins)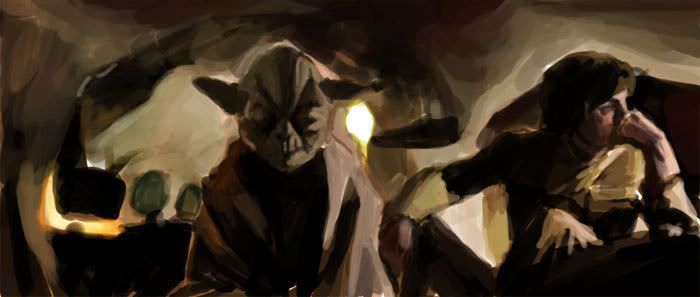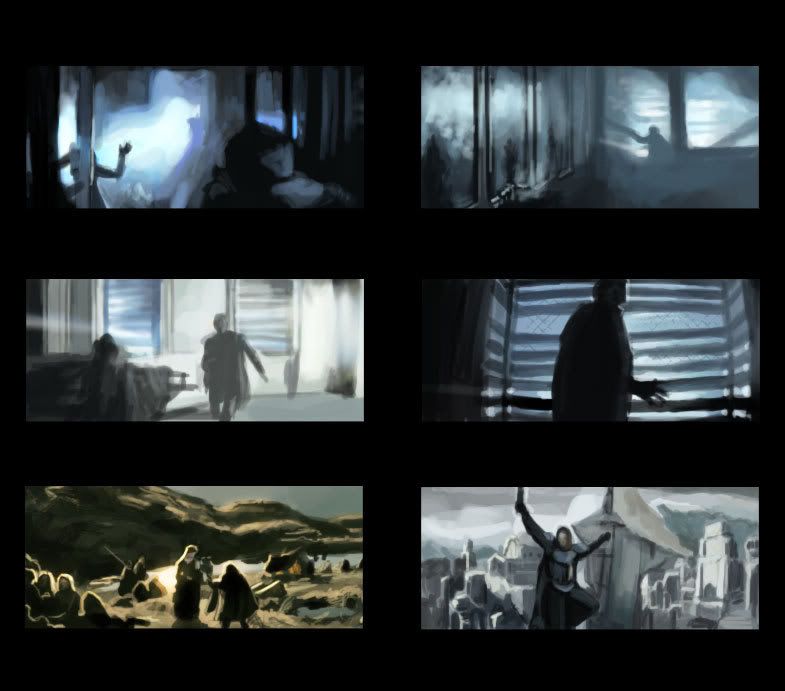 Decided I needed to get myself back into modeling too, but I don't wanna do anymore anime/dbz models, I want to go with my own style, so I'm trying to design a futuristic character to model high poly and take into Zbrush, here's where I'm at atm, these are just for shape and design purposes atm, trying to work out what i like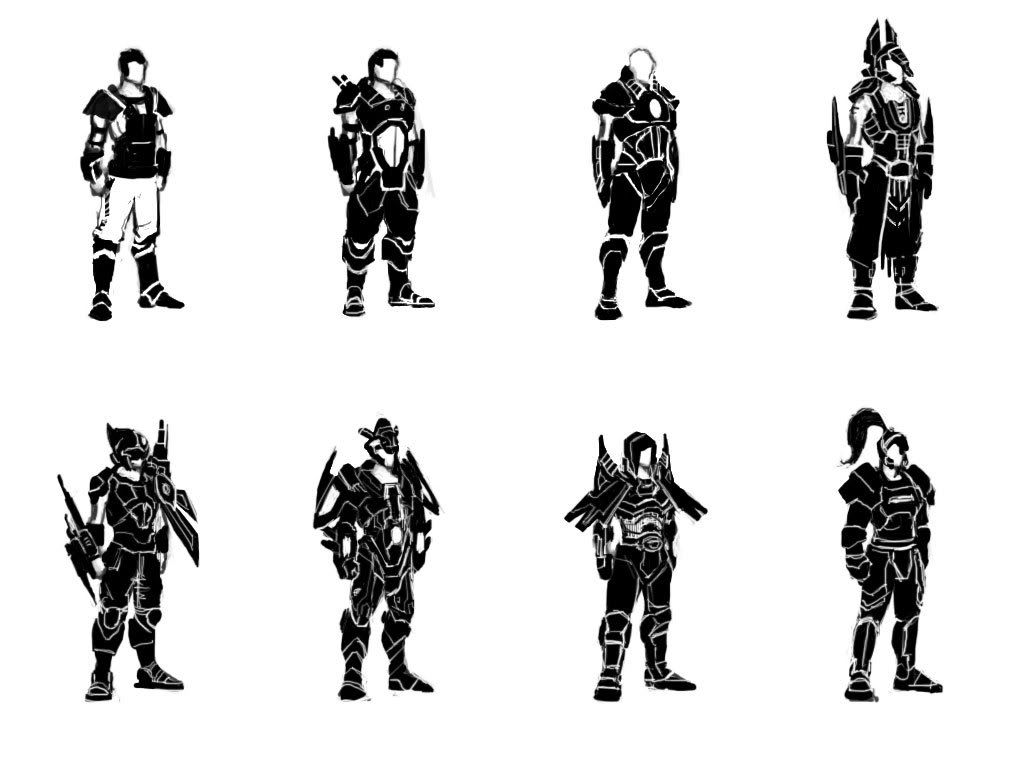 So where we go, Hopefully you'll see me updating this thread pretty often now.
Last edited: