Yeah, it's another sig request : )
I'm going for something a bit different this time. If someone could make me a sig with the name "Ricky" using the following images, that'd be simply splendid: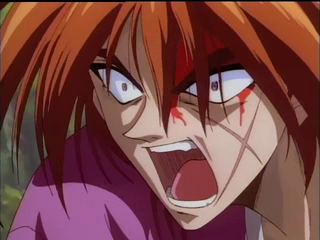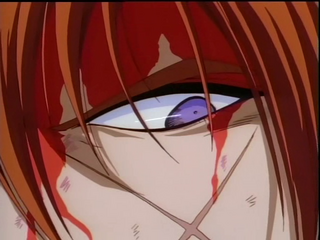 Edit: *Cries* It's been 2 days! If you can't work with the pics, I'll get different ones, but the least someone could do is post...