Let's see if I can keep this alive. Basically (as you probably know by now), I have my 360 hooked up to my PC and with my Intensity Pro, I have the opportunity to create my own gameplay videos in HD. I also have a lot of spare time so I figured I'd record some videos and hopefully entertain some of you. I can also take screenshots. My latest video is a one-minute joyride on my pink bicycle of death in Dead Rising 2.
My Youtube channel.
My Twitter.
[video=youtube;3UVIWU4YIjI]http://www.youtube.com/watch?v=3UVIWU4YIjI[/video]
I was thinking of maybe taking requests for video's. I have a
lot of available games
and I might as well make some more videos. Let me know what you think.
Also, Chuck Greene is a badass.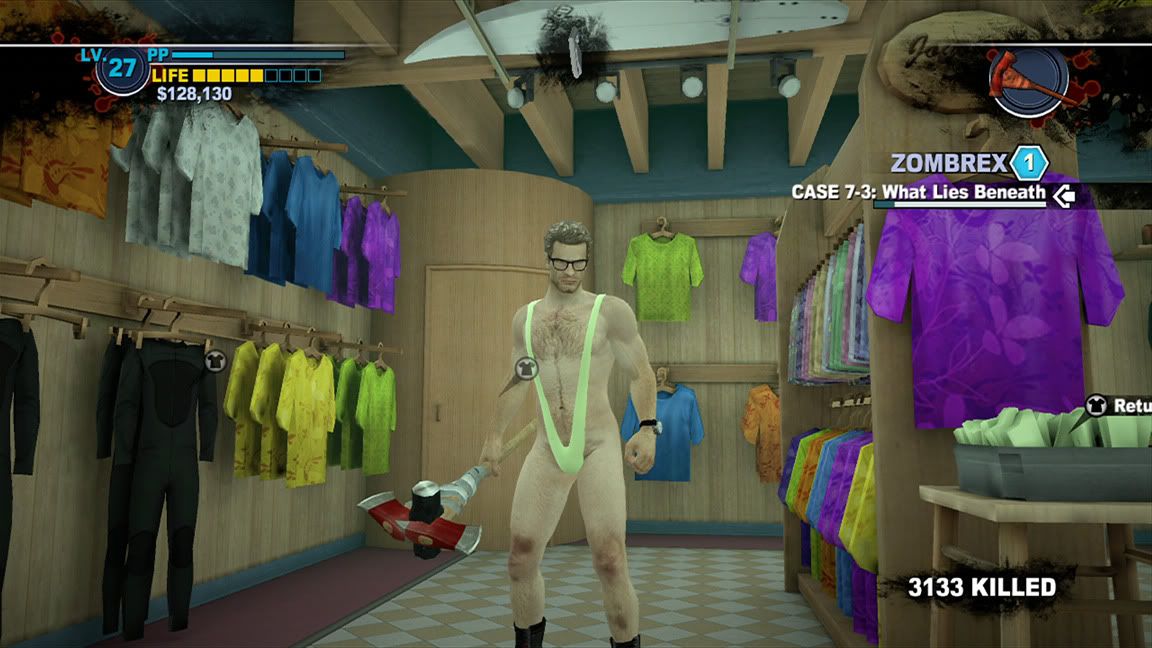 Last edited: