This is about Cally and I.
We have recently just got back together after a 3 week break.
I am so glad, I Love this girl to pieces and she finally realised she Loves me after I stopped chasing her.
I am creating this thread for the Joy and Happiness of getting back with Cally!
How did I know I Love Her?
Because everytime I looked at these pictures below it brough a tear to my eye on the happiness and Joy we once had before.
Thankfully when I stopped chasing, she came back to me!
These pictures still bring a tear to my eye now - to think how close I was from losing her.
She is something special, not just her looks, but everything about her!
Only God knows how I managed to get a girl as perfect as her...I mean look at me! heh
Here we are together.
Ignore the stupid grin on my face...camera caught me at a bad moment... heh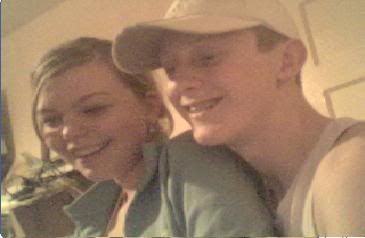 This picture brings a tear everytime...look at the smile on both of our faces... and think how close I was to losing that!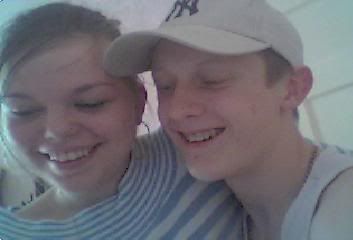 Anyone who tries to take her will get a back-hand followed with "Boy...I will back hand j00!" ...heh
Anyways, I hope you like my thread