lol ok, I got into this type randomly in a google picture search.
So it is pretty simple, who ever wants can post here a pic, a
short
video, or a moving avatar. (dunno how its actually called)
It can be anything as long as it makes you laugh and you think it will make us laugh. There is no quantity limit, post how much you like.
I was a bit down before but a thread like this cheered me up and I laughed hard
So here we go, ill start with a few examples: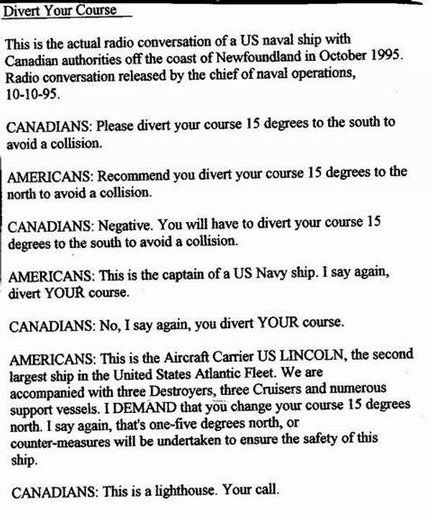 Share xD