im looking for an old old reference image skiwan drew up for me awhile back, white BG, red line art of a naruto themed girl. Im fairly sure i posted it here a good while back, but the thread in which i posted it in just disappeared one day (wasn't deleted either, just poof,... gone, no redirect left) else i wouldve pmed skiwan himself.
its the one scene in this screengrab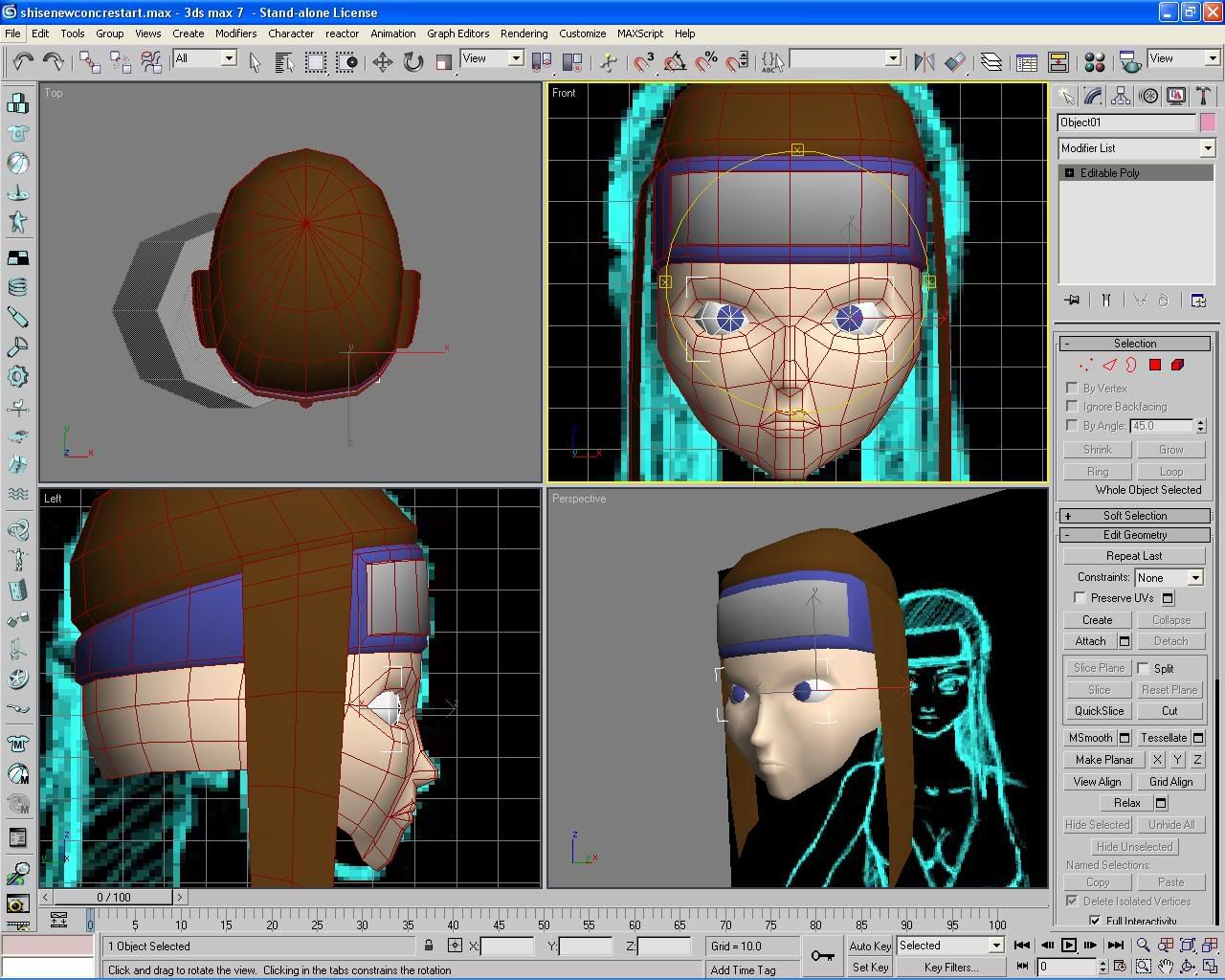 yes it sucks, but it is not what this thread is about.
i had to reformat my pc unexpectedly due to a a hardware hiccup, and didn't have the opportunity to back up any of my 3d related files =(, lost years worth of 3d doodles but no matter. I just recently got my copy of max 8 re-installed (about 3 months since id even used it and i have no idea what im doing lol) but im wanting to go back and at least try this character again.
but err, yeah. my copy of it was lost in the reformat and digging around in my photobucket only yielded the above shot.
if anyone remembers me posting it, or even has it somehow can you post it here?