I just got it and WOW it's amazing. It blows away Silent Assassin and Contracts. This is definately the kind of game I wanted from the beginning, but technology wouldn't allow it at the time.
The AI is awesome. They follow blood trails when you drag dead bodies around. Also, they finally communicate (Yes!!!). What I really liked, is that the AI no longer shoots at you for going into a restricted area... They'll run up to you and tell you to leave immediately. If you don't leave the area,
then
they shoot at you. Also, when you're holding a human shield, the AI won't shoot at you, so you can just pick them off. However, if you give them a clear shot at you, they'll take it, so you have to be careful.
You can hide bodies in freezers and crates and stuff now, which is kinda cool. But if you drag them and leave a blood trail behind, the AI will follow it and might find the body wherever you hid it. So far I haven't seen any of the bad guys do this though, except on my map. :/
You can modify your weapons now, using the money from your hits. I'll try to upload some screenshots of my weapons (They look freakin' awesome when they're fully modded). You can buy things like Kevlar, better binoculars, better lockpicks, adrenaline syringes (Boost your health, but not much :/), foil-padded weapon cases (Undetectable by metal detectors or frisks).
They leave you plenty of options to reach your goal, so if you screw up, you don't have to restart the entire mission to try something different. You can pretty much just flow with it and try it again later if ya want.
There's a notoriety system now. If you leave witnesses (You blow someone's brains out, and the fat chick next to you somehow gets away) your description might be in the newspaper (After each mission, you get to read the newspaper and hear what people say about your hit). If you're caught on camera, a picture of you might be released (Not sure on this though, I've never been caught on camera
). Your notoriety can sometimes effect your missions. If someone recognizes you, they might run to a guard and tell them who you are.
Also, you can now make your hits look like 'Accidents'. Place a charge on a chandelier and blow it when your mark walks under the chandelier. My all-time favorite accidents is in the second mission, where these guys are rehearsing a WW2 execution scene. Replace the prop pistol with a real one and cackle as you watch the mayhem.
You now have 2 types of syringes, instead of just poison. You get a sedative syringe, which obviously knocks a person out for a very long time. Or you can get nasty with your poison syringe, killing them instantly. You can inject both syringes into peoples' food or drinks, so when they eat or drink it, they'll go to sleep or die.
Later on in the game you get to compete with rival contract agencies, which is fun because you get to fight a bunch of other hitmen (By the way, this isn't a spoiler, it was in the trailer for the game).
*EDIT* My guns:
Silverballer .45: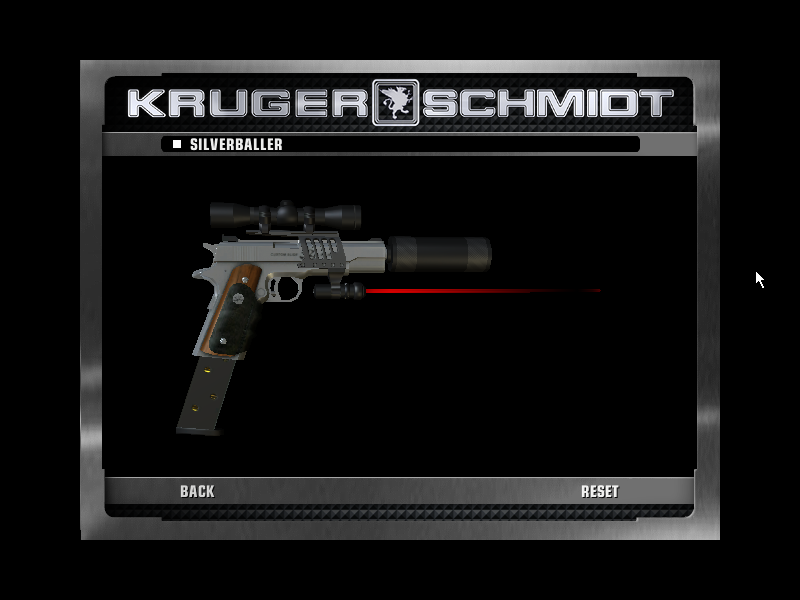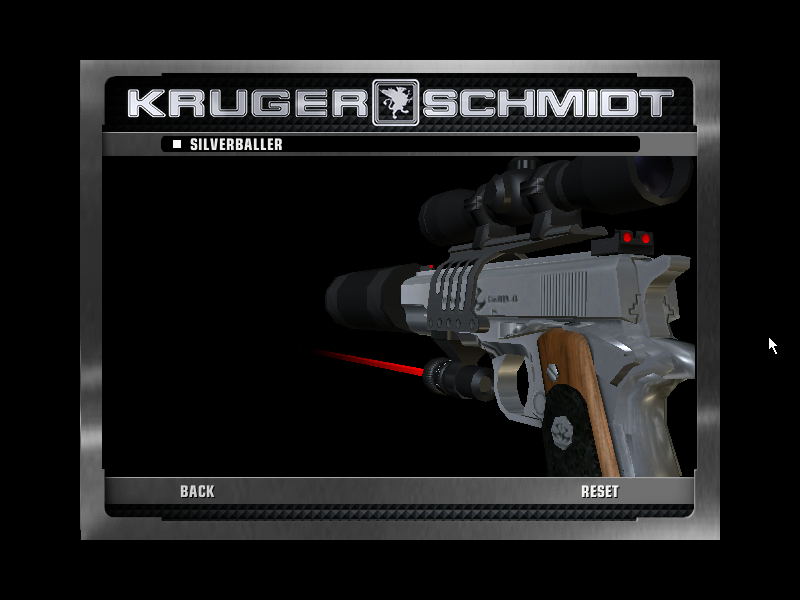 Spas 12 Gauge: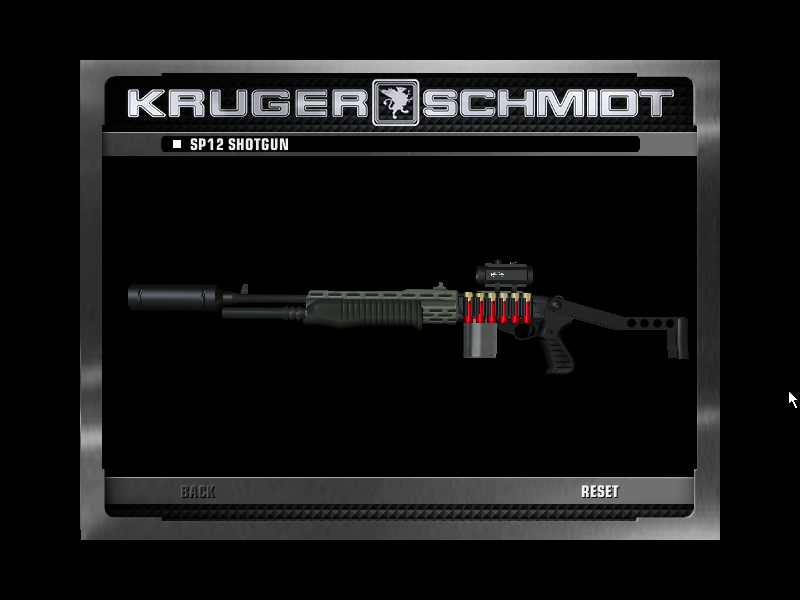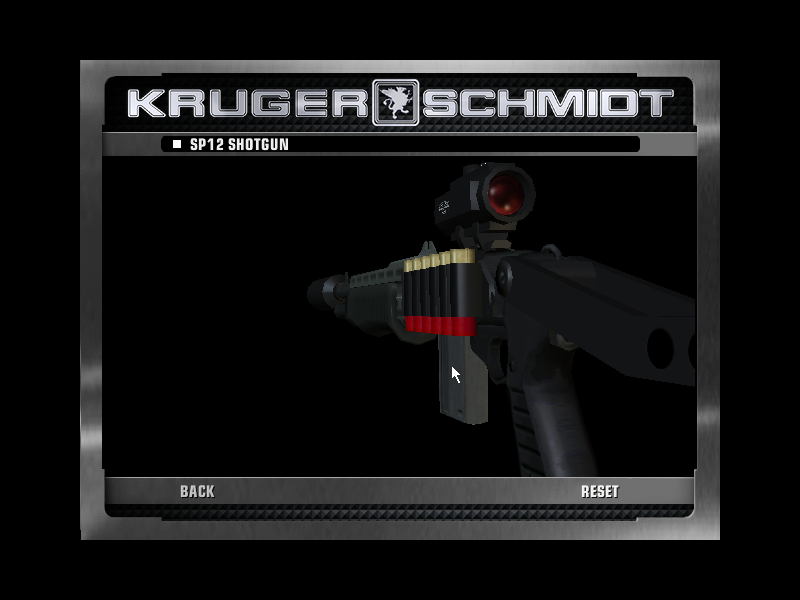 MP5: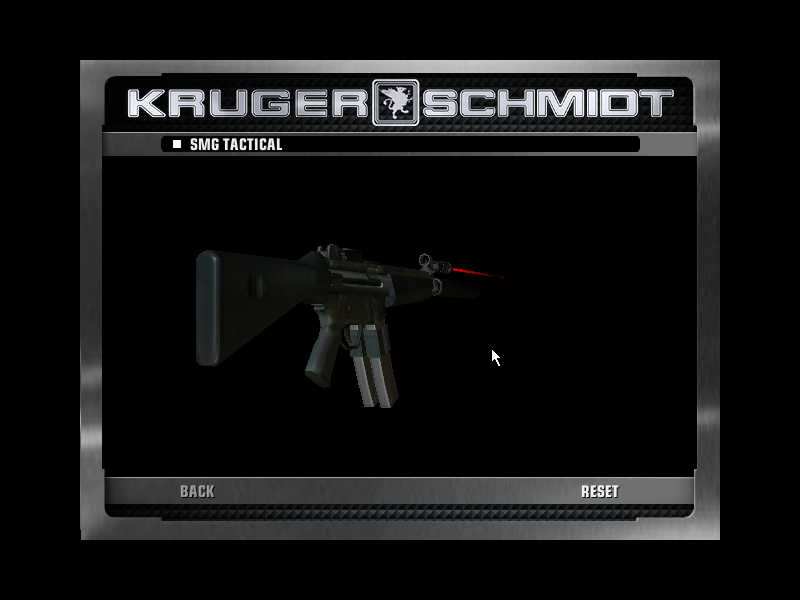 M4: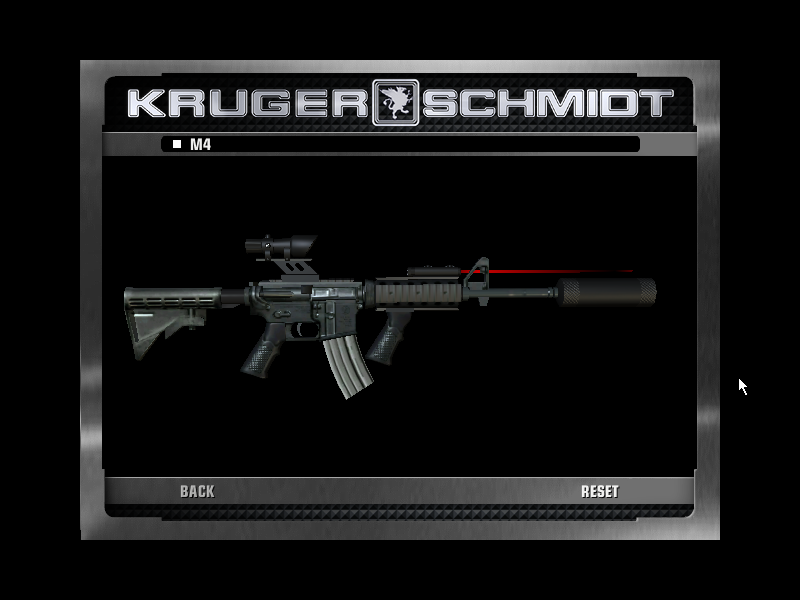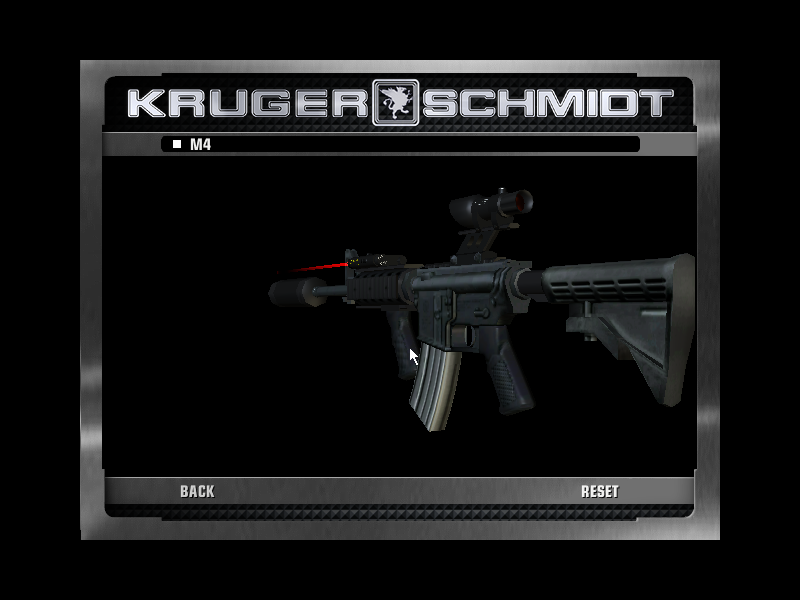 W2000 Sniper: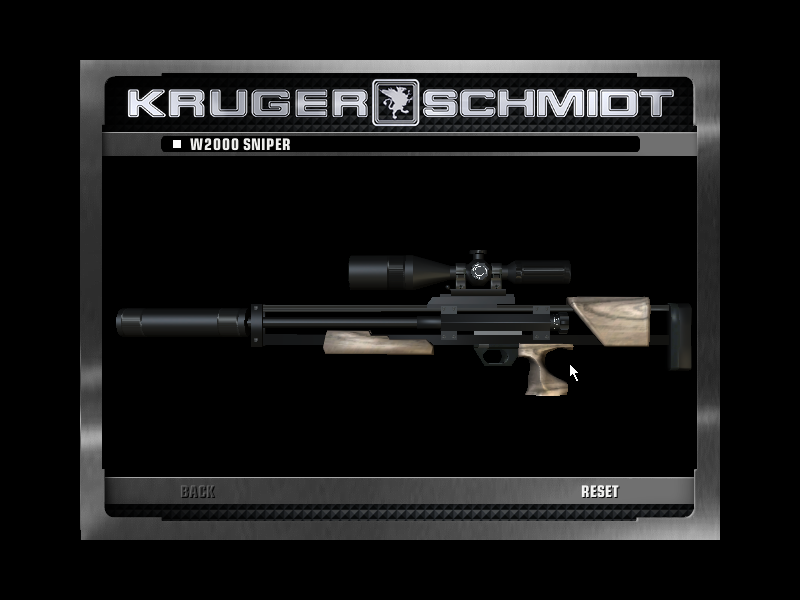 Video:
http://rapidshare.de/files/21496351/BloodMoney.rar.html