Read: "I do not understand how lighting works."
READ: "i got nothing usefull to say so i start offending others"
believe me i know more about that then most here......but thats no the point.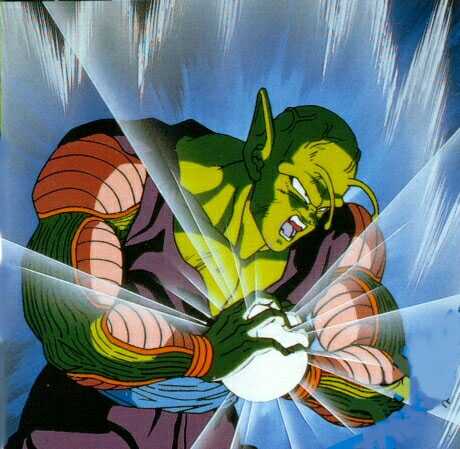 [video=youtube;xoEMqfsCw3A]https://www.youtube.com/watch?v=xoEMqfsCw3A[/video]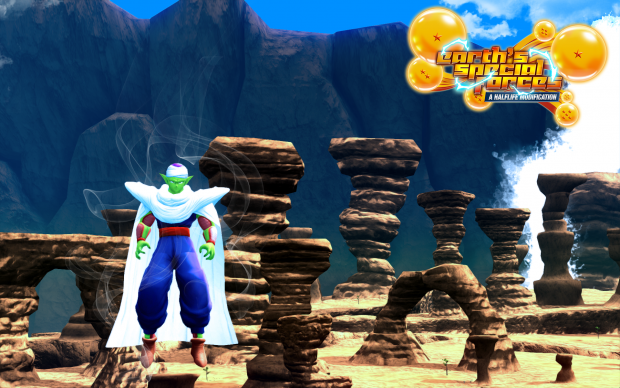 on the video is normally darker...except for a short time.......like said its MY opionion! i would prefer having him darker in the first place
and that aura effect should lose some light aswell if u ask me
i have to admit i didnt got the right pics to show what i meant.its hard to find piccolo with activ aura
btw I KNOW that lightning makes things brighter my dear.
what i meant is that it is TOO much! got that?
and still i also would say that the piccolo could use some darker skin.but mainly i meant the aura effect
with that skin right know he kinda looks like a bubble gum
in the pic you got one page ago.....he looks kinda ok....but also i think some darker green would fit better(not much darker)....or atleast the lights should be fine tuned to prevent having him look like a bubble gum.
Last edited: