Who's got it so far?
I love this game, i loved the first one, the customize your own hero thing is awesome, currently i use a uruk custom hero that has the abilities to burn buildings to the ground, due to using firebombs, or oil spills, its great.
My other hero is a custom wizard, with a final spell word of power, i know all you gandalf fans know what that is =P.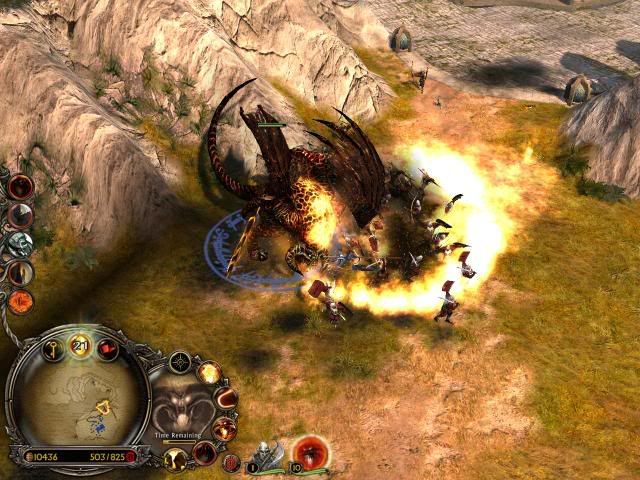 Return of the balrog!