If you don't get the title, you suck.
Anyhow, I quit wow 2 months back, but I've had problems controlling my urges, so I decided a way I could settle them and get back into modeling would to be design my own Paladin tier, and model it. So I came up with some concepts, finalised one, did a painting to work out the colours, and started the struggle to create a high poly model.
anyhows here's my concepts, my final pencil sketch and a pimping scene of him fending off undead with his holyness D: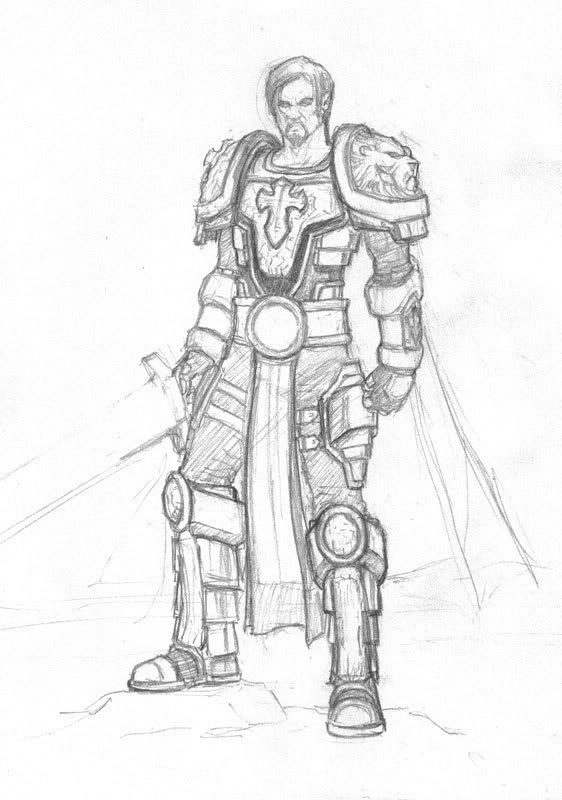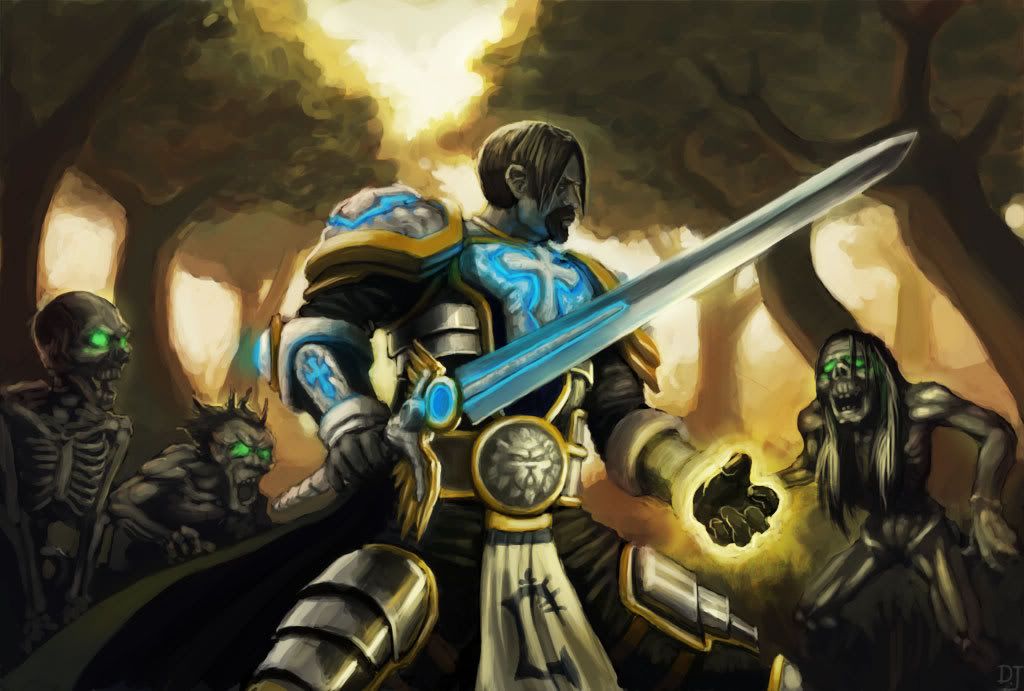 I know the sword is fudged, but after 16 hours working on that i cba to do anymore
and here's the model in its current state, sitting in at 10610 tri's without the sword.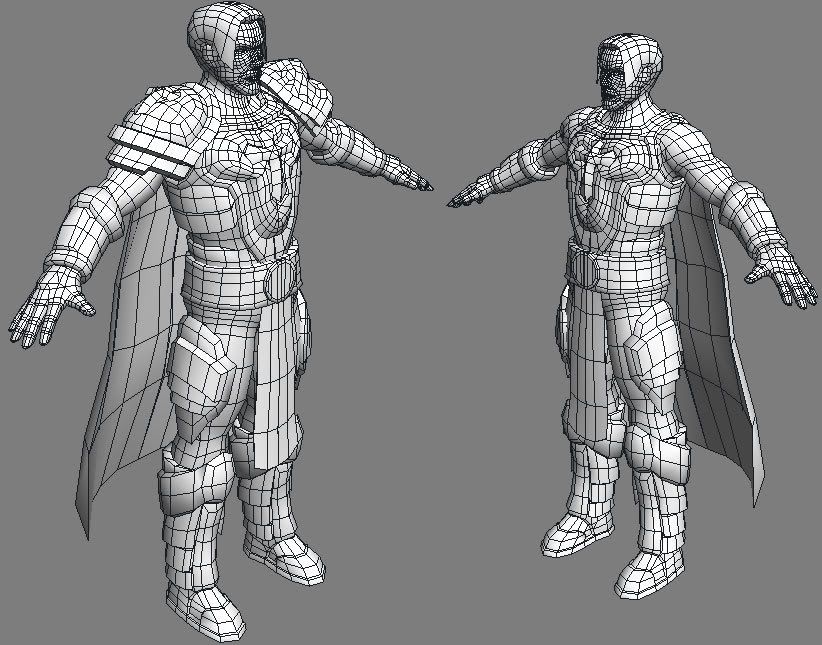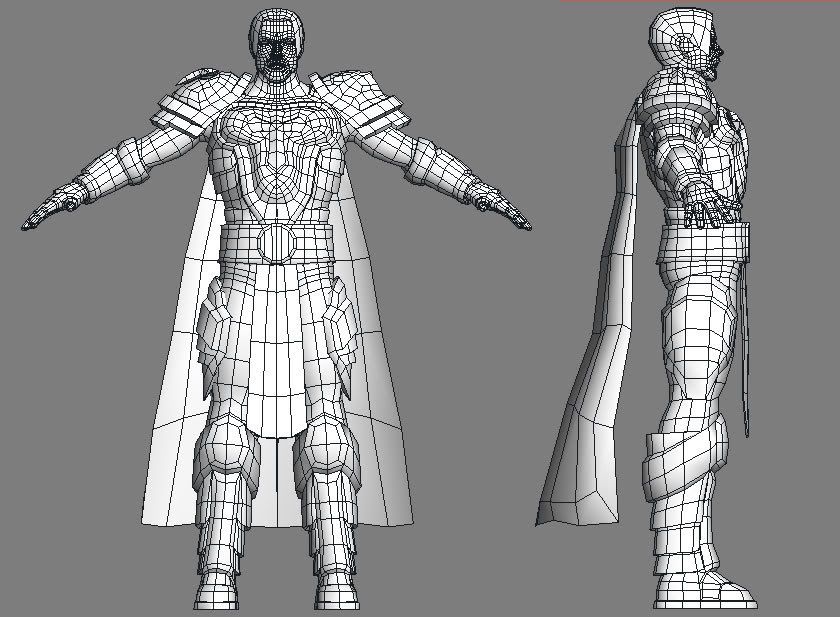 and my first serious attempt at sculpting are here, the beard is placeholder: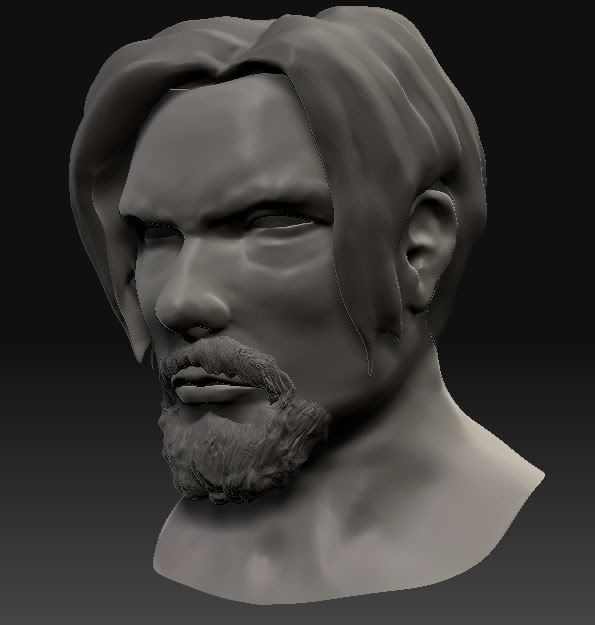 anyhows crits comments are extremely appreciated